Twin Lakes Tagaytay is a popular destination located in the scenic city of Tagaytay, Philippines. Nestled amidst lush greenery and overlooking the famous Taal Lake, this sprawling development offers a unique experience for visitors seeking relaxation, leisure activities, and breathtaking views. If you're planning a trip to Twin Lakes Tagaytay, here are some frequently asked questions to help you make the most of your visit.
Where is Twin Lakes Tagaytay located?
Twin Lakes Tagaytay is situated in Laurel, Batangas, which is just a short drive away from Tagaytay City proper. Its strategic location allows visitors to enjoy the cool climate and stunning views of Taal Lake and the Volcano.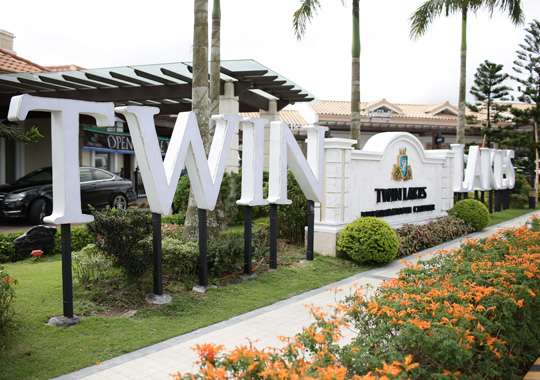 How do I get to Twin Lakes Tagaytay?
If you're traveling from Manila, you can reach Twin Lakes Tagaytay by taking the South Luzon Expressway (SLEX) and exiting Santa Rosa. From there, you'll drive through the Santa Rosa-Tagaytay Road until you reach the development. Alternatively, you can also take public transportation, such as buses or vans, that have routes going to Tagaytay City.
What are the restaurants/stores in Twin Lakes Tagaytay?
Silver Bucket Seafood Restaurant: As the name suggests, Silver Bucket offers a delightful seafood dining experience. From fresh oysters to mouthwatering prawns and crabs, this restaurant serves up a delectable selection of seafood dishes.
Buon Giorno Caffe and Bistro: Buon Giorno is a popular Italian restaurant known for its authentic Italian cuisine. From wood-fired pizzas to homemade pasta dishes, visitors can indulge in classic Italian flavors while enjoying the scenic views.
La Creperie: If you're in the mood for sweet or savory crepes, La Creperie is the place to be. They offer a wide range of crepe creations, both for breakfast and dessert, along with other French-inspired dishes.
Silver Bell: Silver Bell is a Chinese restaurant specializing in Cantonese cuisine. Visitors can savor traditional dim sum, flavorful stir-fried dishes, and delectable seafood offerings in an elegant setting.
Starbucks: For those who love their coffee, the Starbucks Reserve in Twin Lakes Tagaytay offers a unique coffee experience. This upscale Starbucks concept features rare and premium coffees, along with a cozy ambiance and panoramic views.
Bag of Beans: A well-known establishment in Tagaytay, Bag of Beans is a rustic café and bakery that serves delicious breakfast options, sandwiches, pastries, and aromatic coffee. It's a great spot to relax and enjoy a hearty meal amidst a charming countryside setting.
Bagoong Club: Bagoong Club is a Filipino restaurant that specializes in dishes featuring bagoong, a fermented shrimp paste that is a staple in Filipino cuisine. They offer a variety of bagoong-infused dishes, along with other Filipino favorites.
Silver Trumpet Restaurant and Bar: Located in Twin Lakes Hotel, Silver Trumpet offers a fine dining experience with a menu that combines local and international flavors. Guests can enjoy a sophisticated atmosphere while indulging in a range of culinary delights.
OTHER RESTAURANTS/STORES IN TWIN LAKES TAGAYTAY:
– Samgyuniku Tagaytay
– Santis Delicatessen
– Aozora Japanese Restaurant
– Dakasi Philippines
– 7 Eleven Philippines
– Mary Grace Cafe
– Tap Station Twin Lakes Tagaytay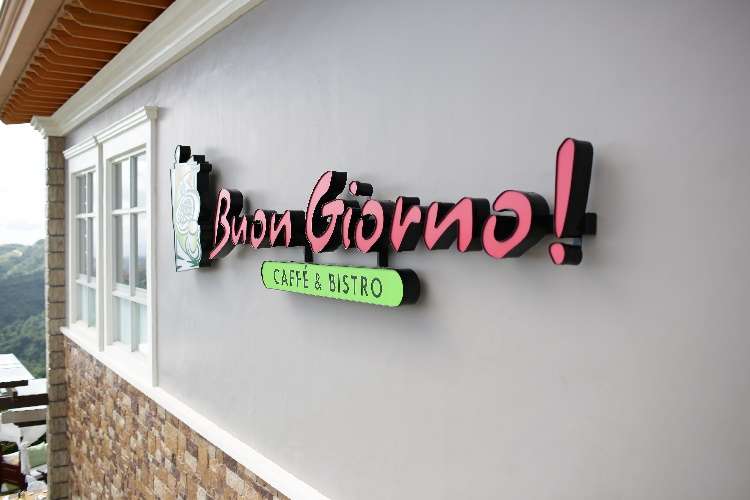 Are there any outdoor activities in Twin Lakes Tagaytay?
Absolutely! They offer various outdoor activities to suit different preferences. Visitors can go on a nature walk, have a picnic, go horseback riding, or even enjoy a round of golf at the 18-hole golf course nearby. The refreshing climate and scenic surroundings make it an ideal place for outdoor enthusiasts.
What are the operating hours of Twin Lakes Tagaytay?
The Twin Lakes Shopping Village operates from 8:00 AM to 9:00 PM daily. However, please note that these operating hours are subject to change, especially in light of the current uncertain circumstances. It is advisable to visit the official website or Facebook page of Twin Lakes Shopping Village to stay updated on any changes or updates to the schedule.
Is Twin Lakes Tagaytay suitable for family outings?
Yes, the place is a great destination for family outings. Aside from the natural beauty and outdoor activities, there are also playgrounds and recreational areas where children can have fun and enjoy their time. Moreover, the development promotes a family-friendly atmosphere, making it a suitable place for a memorable family day out.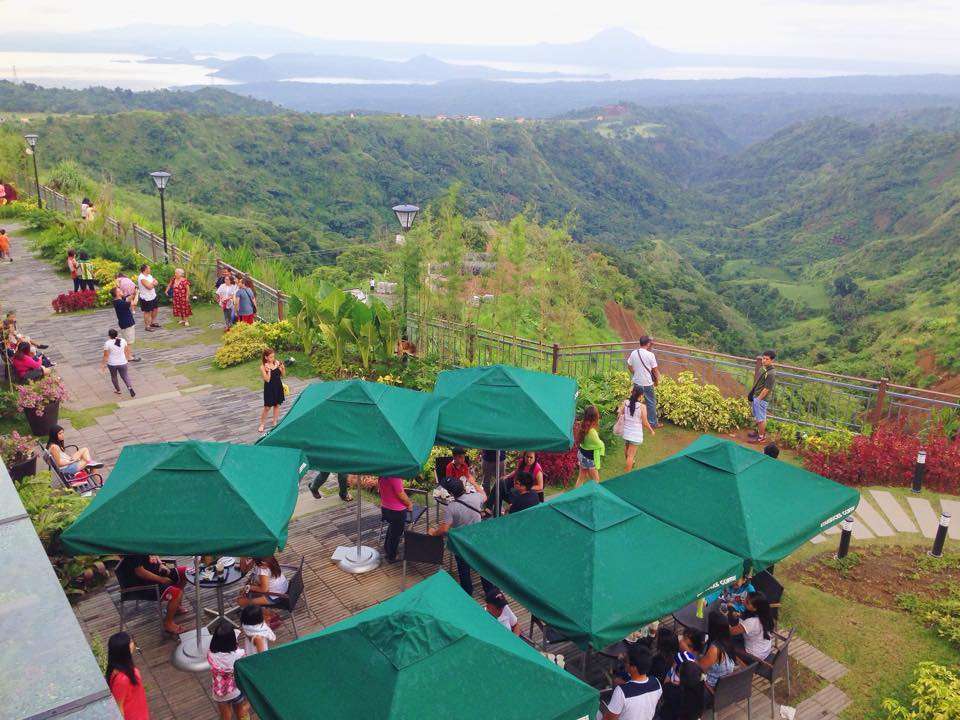 Are there any restrictions or guidelines I need to follow when visiting Twin Lakes Tagaytay?
While visiting, it is important to adhere to any guidelines and regulations set by the management. This may include proper waste disposal, following designated pathways, and respecting the environment. It is always a good practice to maintain cleanliness and be mindful of other visitors to ensure everyone's enjoyment of the place.
In conclusion, Twin Lakes is a captivating destination that offers a unique blend of natural beauty, modern facilities, and recreational activities. Whether you're a nature lover, a food enthusiast, or simply looking for a peaceful retreat, Twin Lakes Tagaytay has something to offer. By exploring these frequently asked questions, you can plan your visit accordingly and make the most of your experience in this breathtaking location.