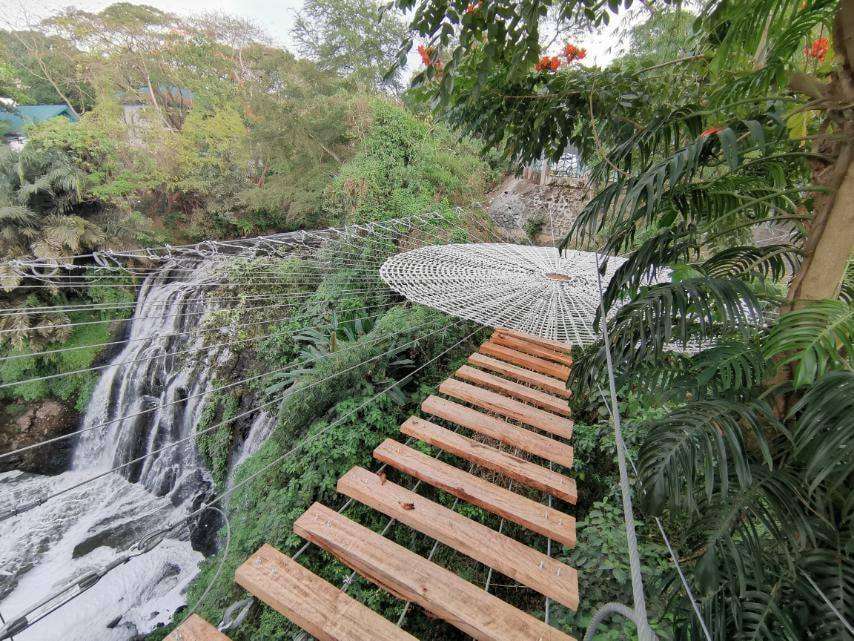 Antipolo is a charming city that has long been a favorite getaway destination for locals and tourists alike. Boasting a delightful combination of natural wonders, cultural treasures, and recreational activities, the city offers a plethora of attractions to explore. From art museums to serene gardens, from thrilling adventures to tranquil retreats, Antipolo has it all. In this article, we'll take you on a remote tour of some of the top tourist spots in Antipolo, each offering a unique and unforgettable experience.
1. Pintô Art Museum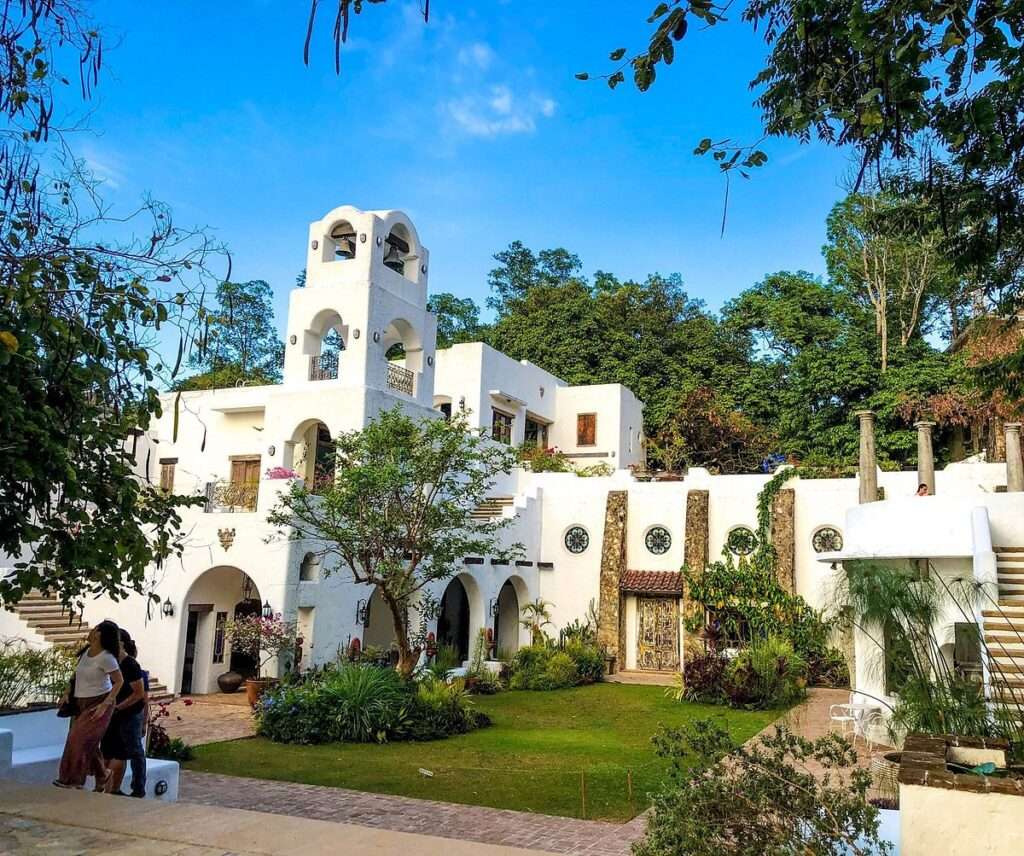 The Pintô Art Museum is a haven for art enthusiasts, located in Grand Heights Subdivision of Antipolo. This contemporary art space showcases an impressive collection of Filipino art, featuring works by local artists, with a focus on modern and contemporary pieces. The museum's architecture itself is a masterpiece, with white-walled galleries set amidst lush gardens and scenic views of the city. Pintô Art Museum not only presents visually stunning artworks but also serves as a platform for cultural exchange and understanding.
2. Hinulugang Taktak National Park
For a rejuvenating escape into nature, Hinulugang Taktak National Park is an ideal destination. Famous for its waterfall, the park offers a serene environment perfect for picnics, leisurely walks, and birdwatching. The waterfall itself cascades into a refreshing pool, inviting visitors to take a dip and cool off on hot days. The park has undergone significant rehabilitation efforts to preserve its natural beauty and is now a protected area for both tourists and local wildlife to enjoy.
3. Luljetta's Hanging Gardens Spa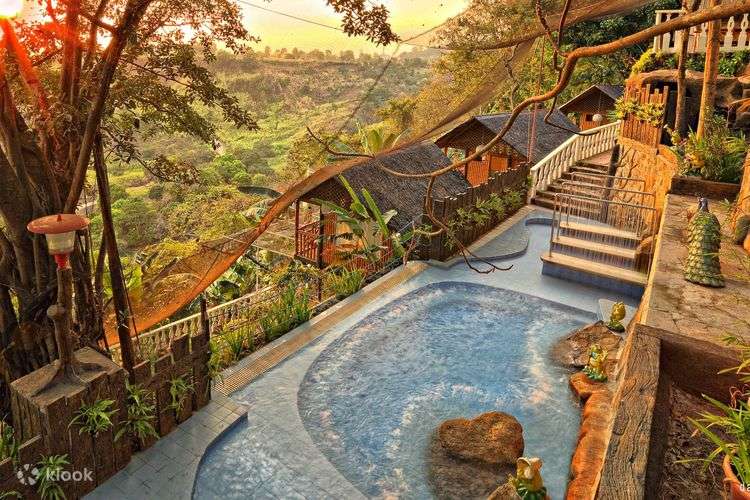 Perched atop the mountains of Antipolo, Luljetta's Hanging Gardens Spa provides a tranquil oasis for those seeking relaxation and rejuvenation. Set amidst lush gardens and overlooking breathtaking views of the metro, the spa offers various treatments, massages, and hydrotherapy services. It's the perfect place to unwind and escape the stresses of daily life, allowing visitors to reconnect with nature and themselves.
4. Mount Purro Nature Reserve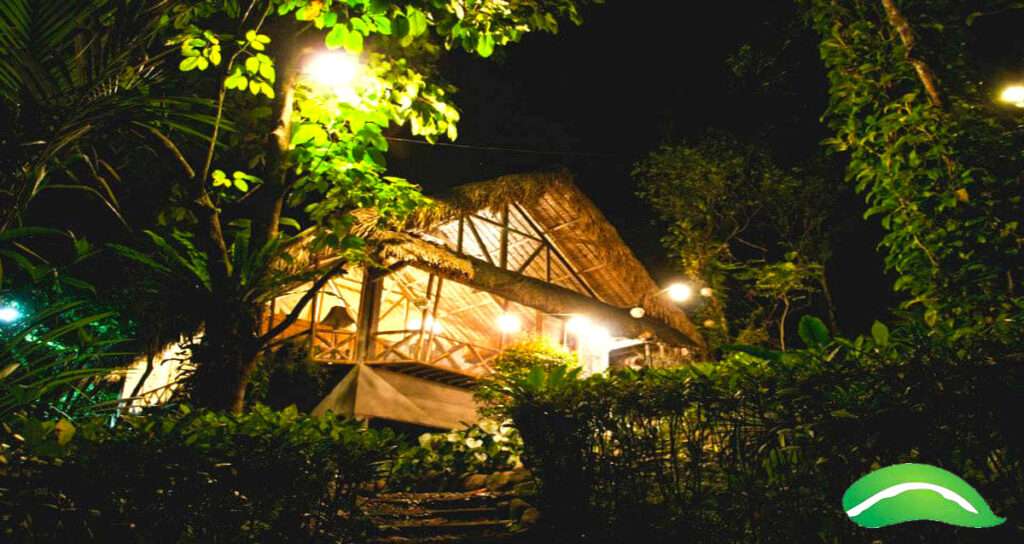 A true paradise for eco-tourists, Mount Purro Nature Reserve is a sustainable and eco-friendly destination. It offers a wide array of outdoor activities such as hiking, zip-lining, and tree planting. The reserve promotes responsible tourism and conservation efforts, making it an excellent destination for families, nature enthusiasts, and adventure seekers alike.
5. Mystical Cave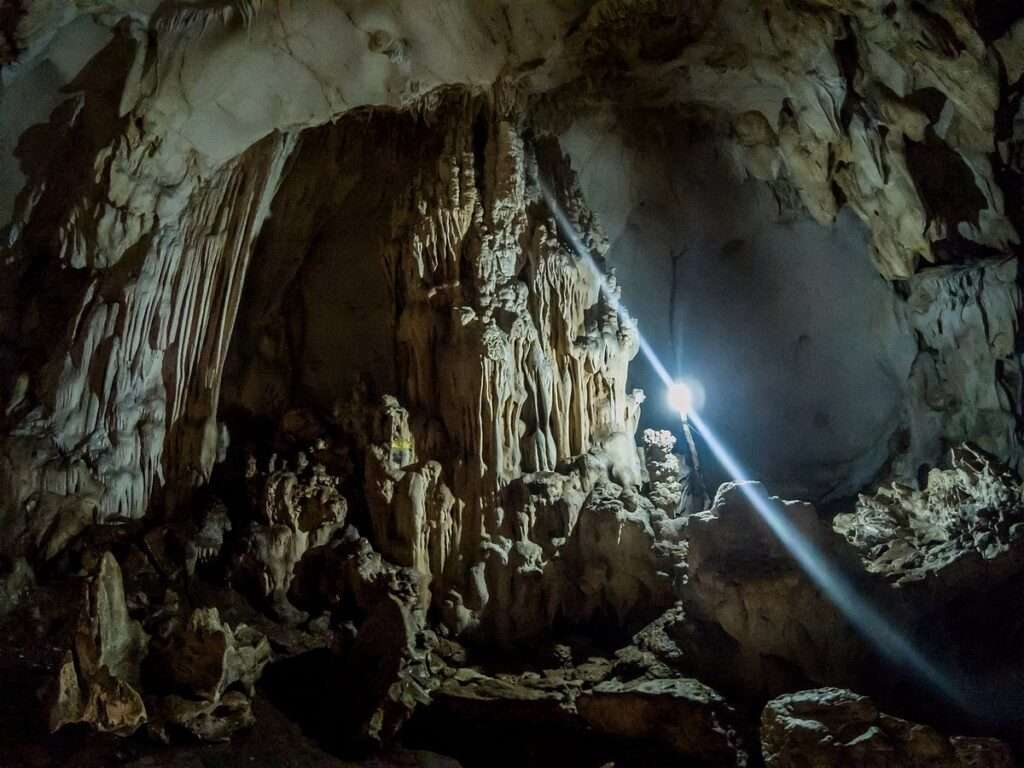 As its name suggests, the Mystical Cave in Antipolo is a mysterious underground wonder waiting to be explored. The cave's unique rock formations and eerie atmosphere add an element of excitement and intrigue to any visit. It's a popular spot for spelunking and experiencing the thrill of uncovering the secrets of the Earth.
6. Nuestra Señora dela Annunciata Parish Church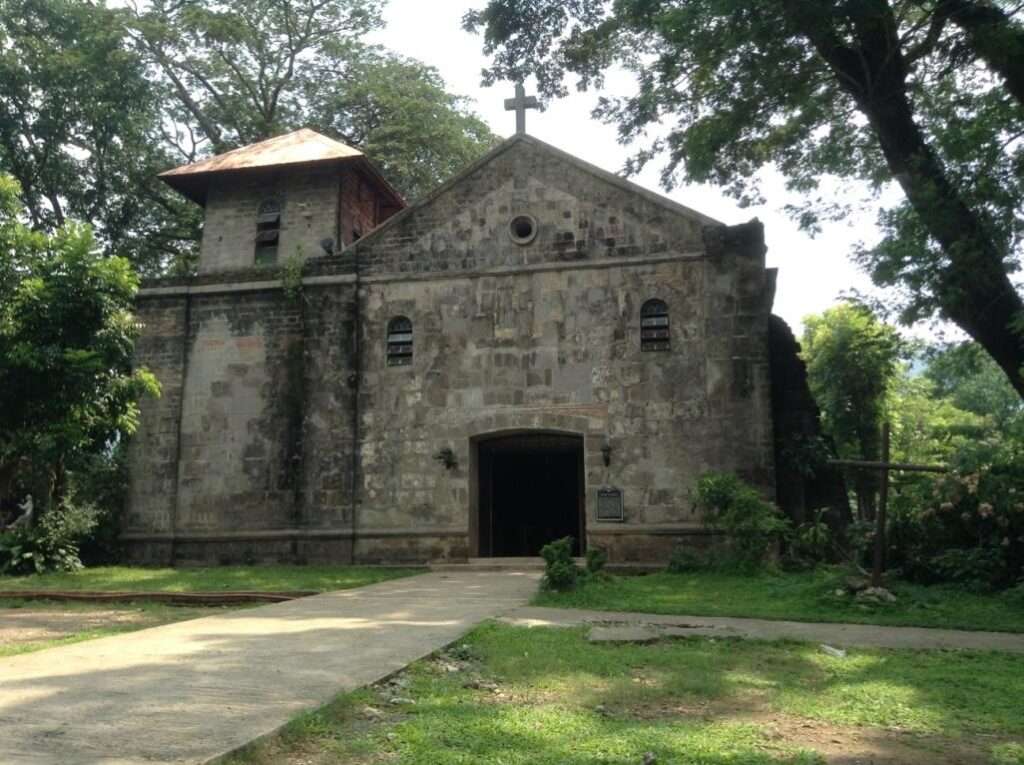 No visit to Antipolo would be complete without a visit to the Nuestra Señora dela Annunciata Parish Church, commonly known as the Antipolo Cathedral. This iconic church is a significant religious site, attracting devotees and tourists alike. Its grand architecture and religious significance make it a must-see landmark in the city.
7. ATV Adventures Rizal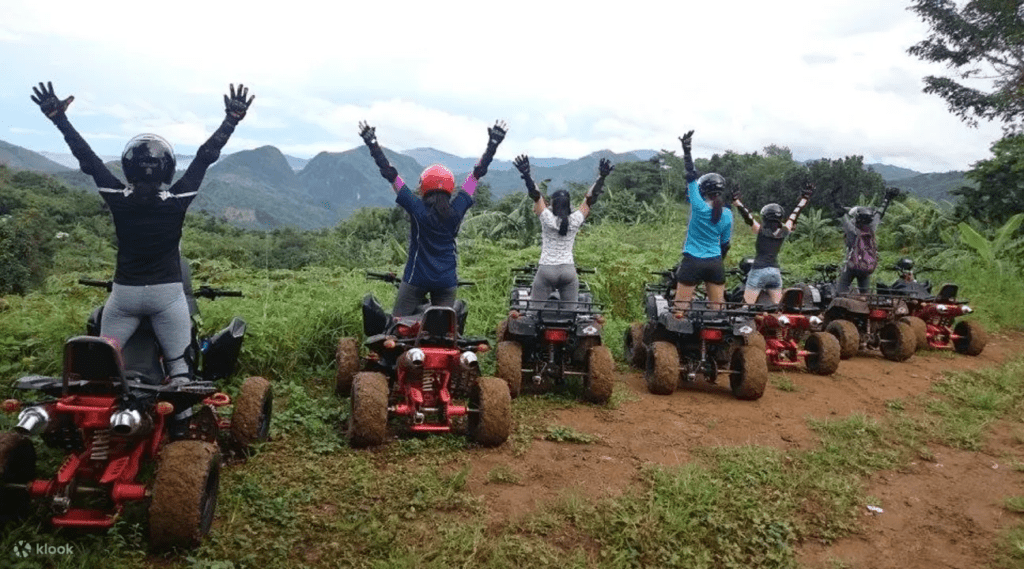 For the adventure junkies, ATV Adventures Rizal offers an exhilarating experience through the rugged terrain of Antipolo. Visitors can explore the wilderness on all-terrain vehicles, driving through dirt paths, muddy trails, and lush forests. It's a thrilling way to experience the region's natural beauty and satisfy your craving for excitement.
8. Cloud 9 Sports and Leisure Club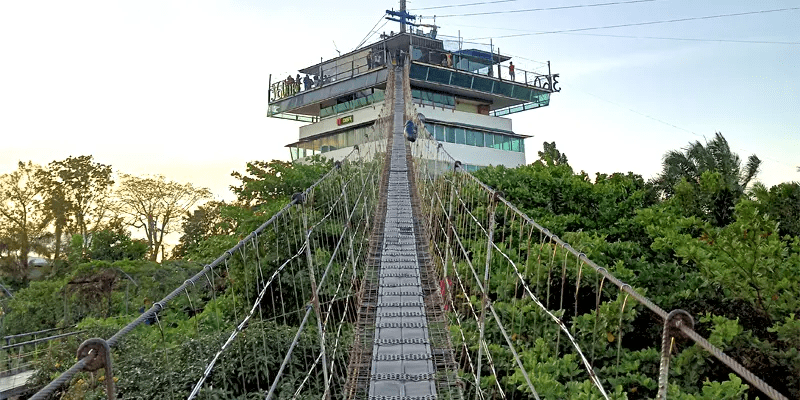 If you're a sports enthusiast or just looking for some recreational fun, the Cloud 9 Sports and Leisure Club is the place to be. The club offers a range of activities, including swimming, basketball, tennis, and more. With its scenic backdrop and inviting facilities, Cloud 9 provides a perfect setting for an enjoyable day with friends and family.
9. Immaculate Heart of Mary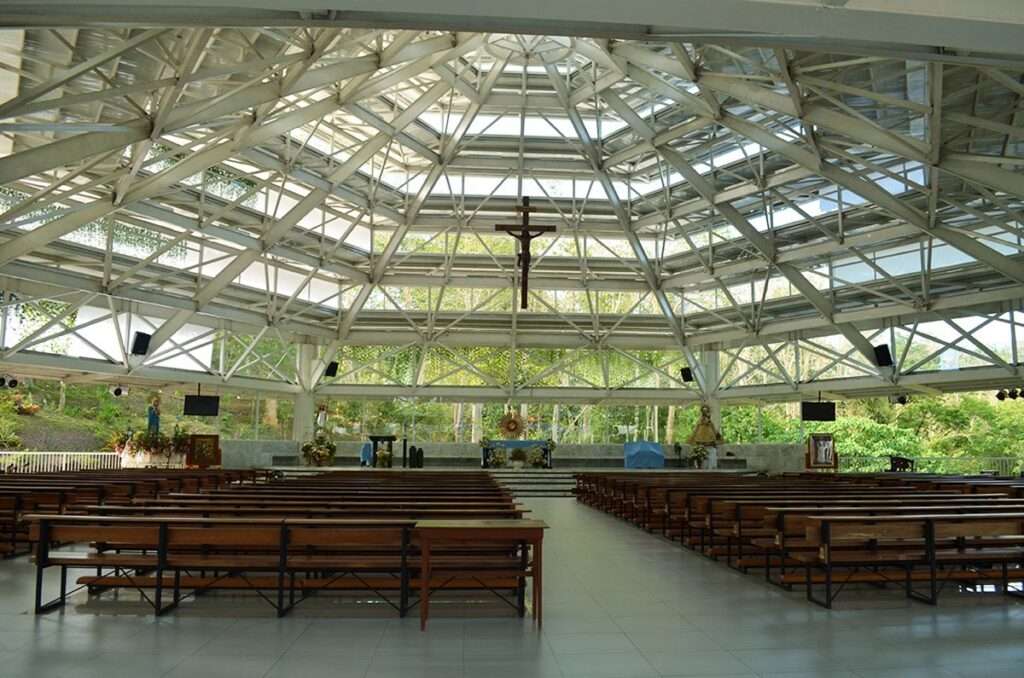 The Immaculate Heart of Mary is another beautiful church in Antipolo known for its stunning architecture and serene ambiance. It offers a peaceful retreat for spiritual reflection and a glimpse into the city's rich religious heritage.
10. Phillip's Sanctuary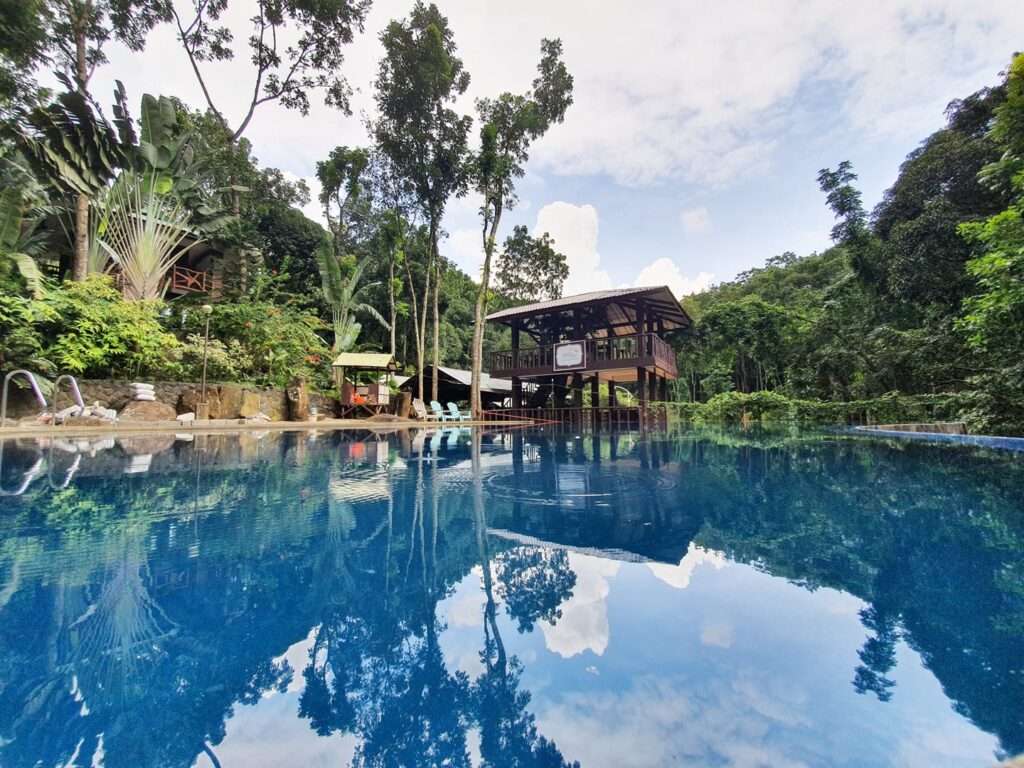 For those seeking a rustic escape, Phillip's Sanctuary offers a lush nature park with an array of outdoor activities like camping, hiking, and birdwatching. The park is an excellent destination for nature lovers looking to reconnect with the great outdoors.
11. The Crescent Moon Cafe and Studio Pottery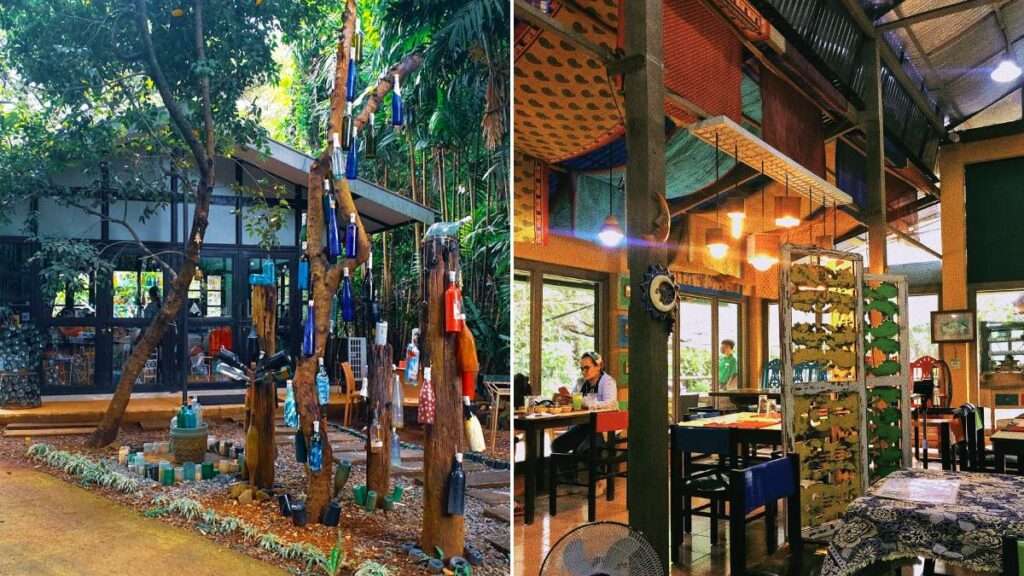 Art and food come together at The Crescent Moon Cafe and Studio Pottery. Visitors can enjoy delectable meals in a garden setting while being surrounded by beautiful pottery creations. The cafe's unique ambiance and culinary delights make it a favorite among tourists.
12. Casa Santa Museum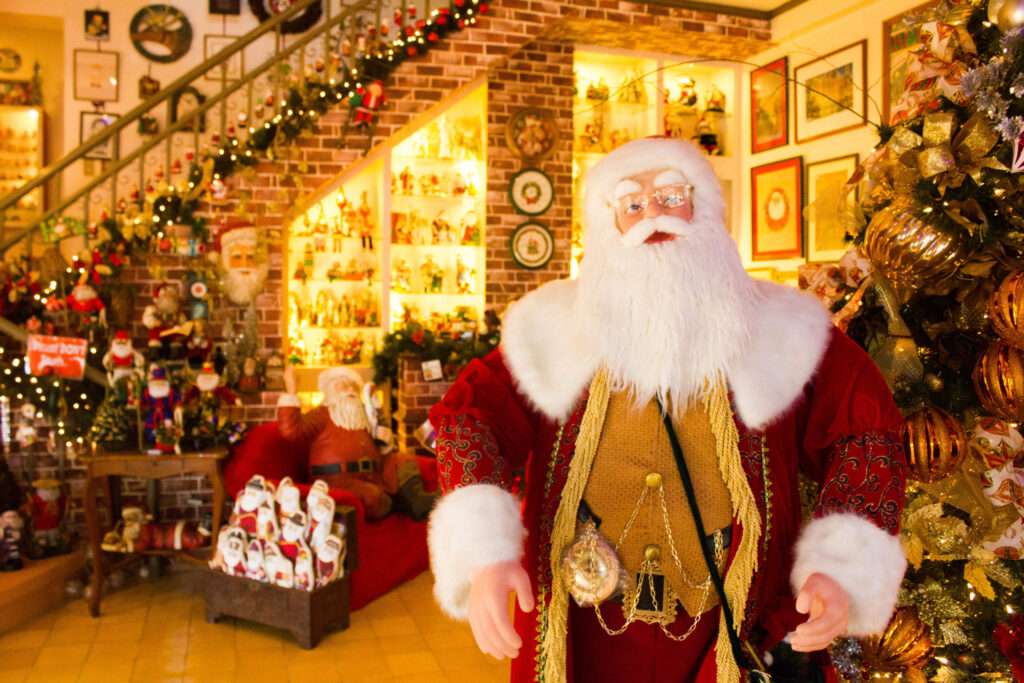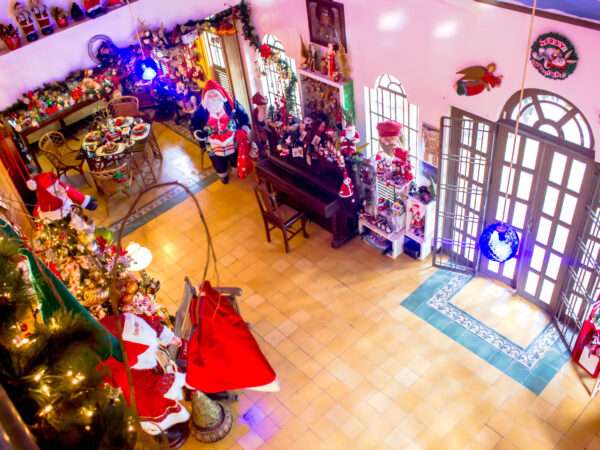 Get into the holiday spirit all year round at Casa Santa Museum, a whimsical attraction featuring an extensive collection of Santa Claus figurines and decorations. It's a fun and family-friendly spot, especially for kids who will be mesmerized by the festive displays.
13. Burrow Cafe PH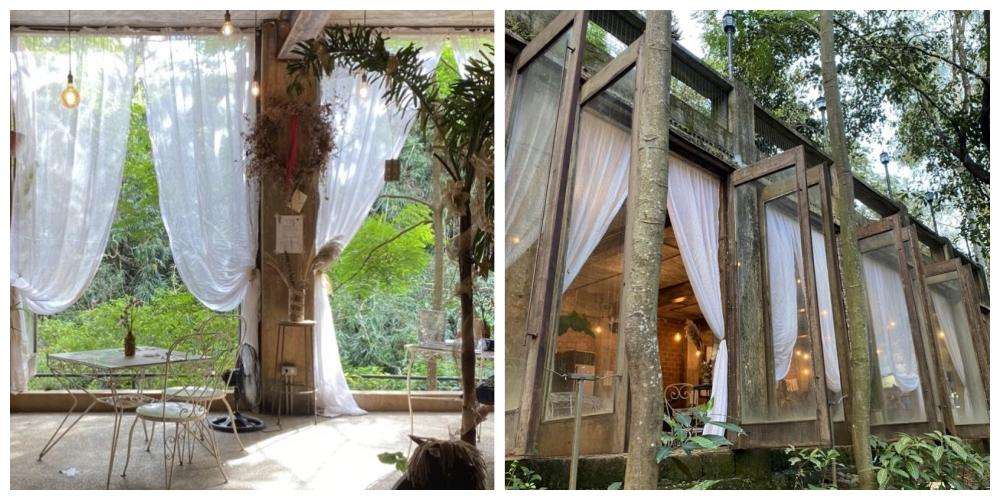 Nestled amidst lush greenery, Burrow Cafe PH is a cozy cafe that offers delicious food and refreshing drinks. Its peaceful atmosphere makes it an excellent place to unwind, sip coffee, and enjoy a good book.
14. Yellow Lantern Café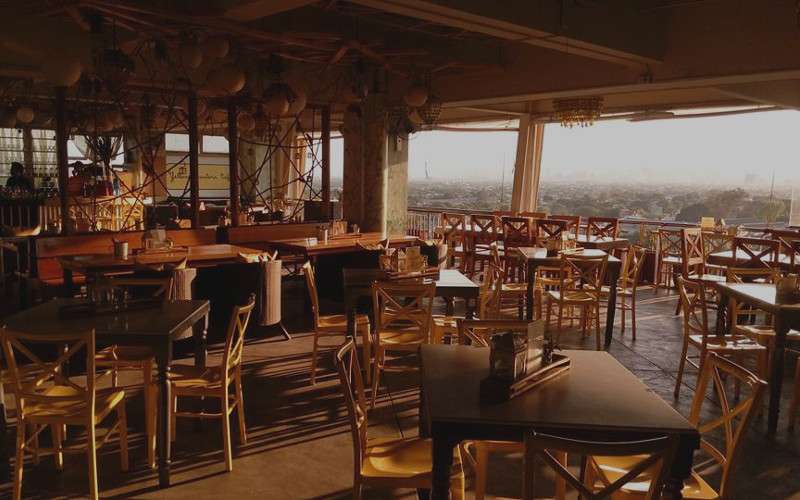 Yellow Lantern Café is not just a place to dine; it's an experience of art, culture, and excellent food. The cafe features art installations and live performances, creating an ambiance that is as vibrant as the flavors on their menu.
15. PACEM Eco Park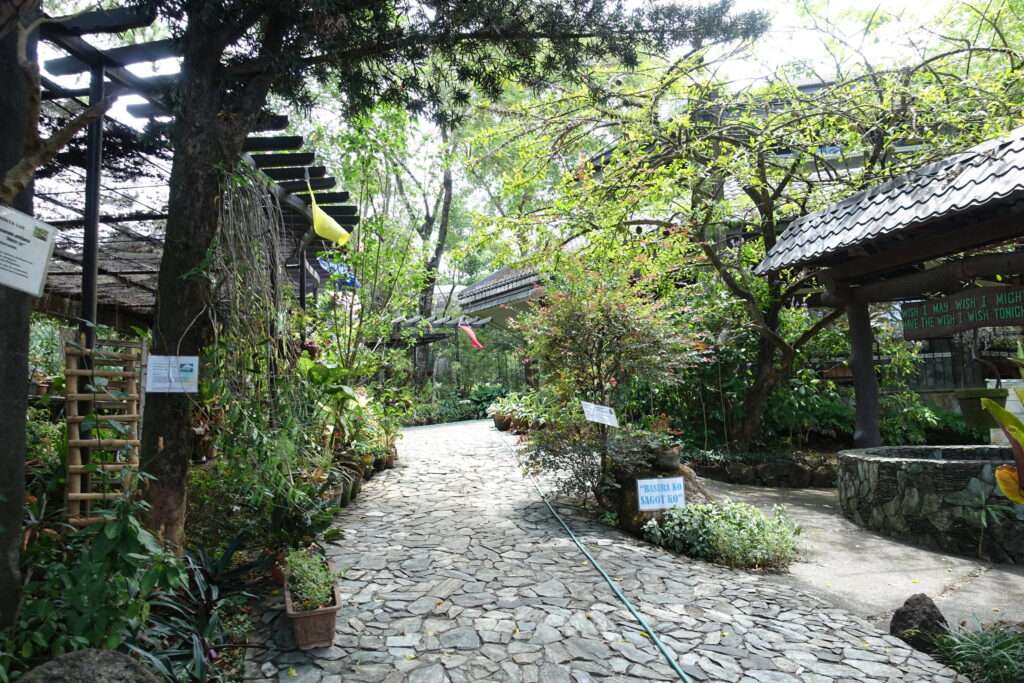 PACEM Eco Park provides an educational experience for visitors, focusing on environmental conservation and sustainable living. The park offers various eco-friendly activities, such as tree planting and recycling workshops, making it an ideal destination for those passionate about protecting the planet.
16. Cristina Villas Mountain Resort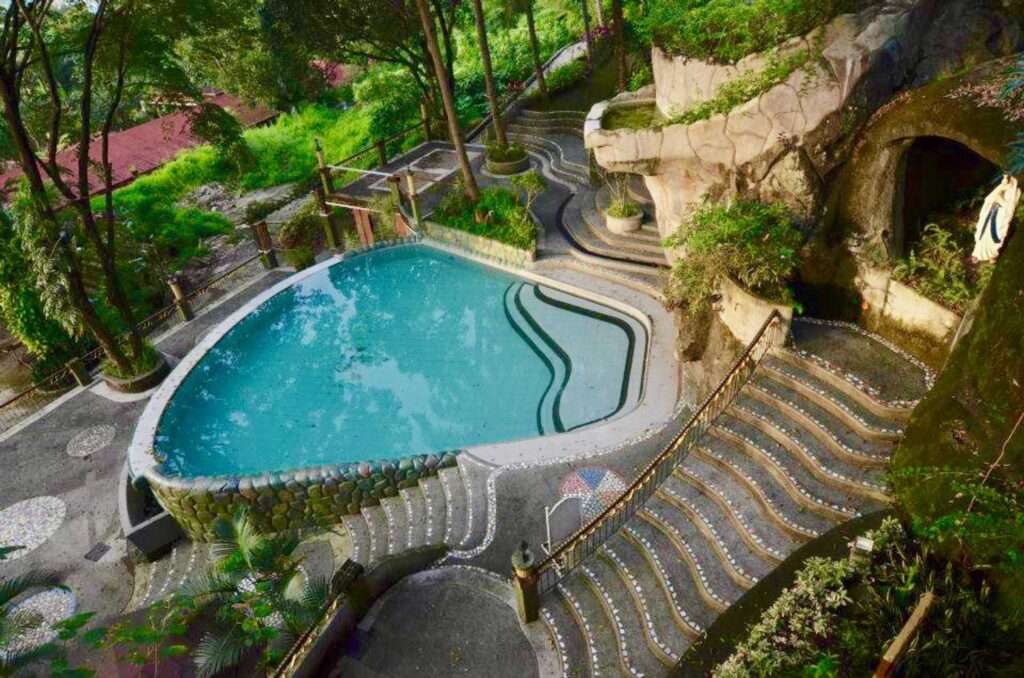 For a luxurious retreat, Cristina Villas Mountain Resort offers upscale accommodations and recreational amenities. The resort's serene surroundings, complete with pools and gardens, provide the perfect setting for a relaxing getaway.
17. A Farm Antipolo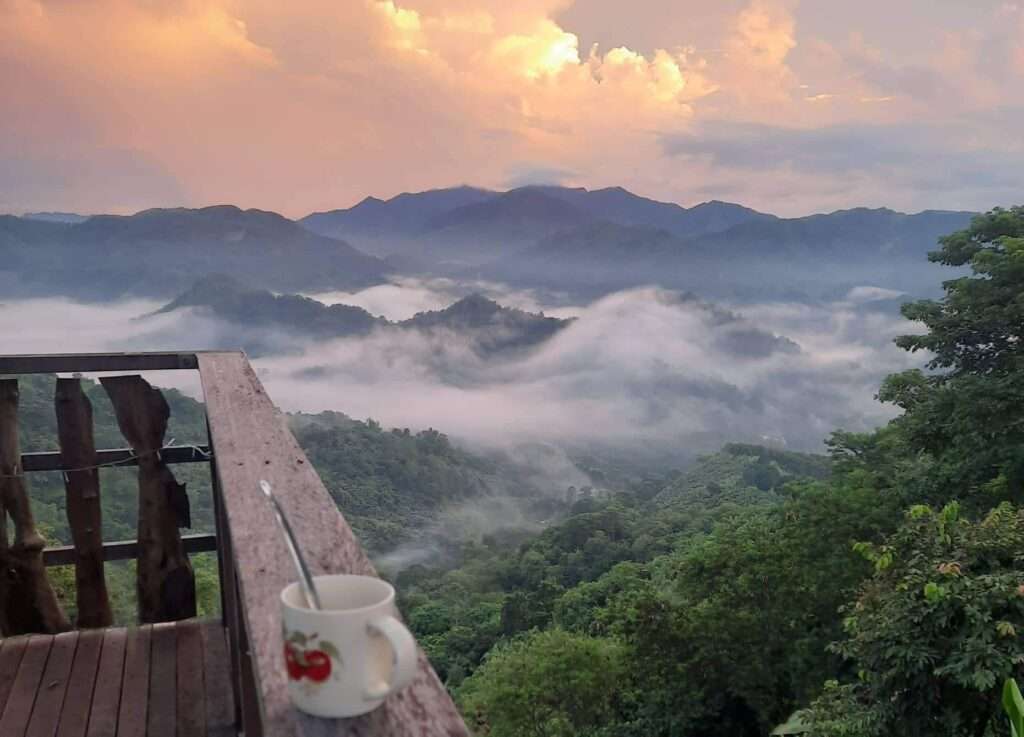 A Farm Antipolo is a delightful agritourism destination, providing visitors with a hands-on experience of farm life. From picking fresh produce to learning about organic farming practices, this farm offers an enriching and enjoyable experience for all ages.
18. dkpress beverly hills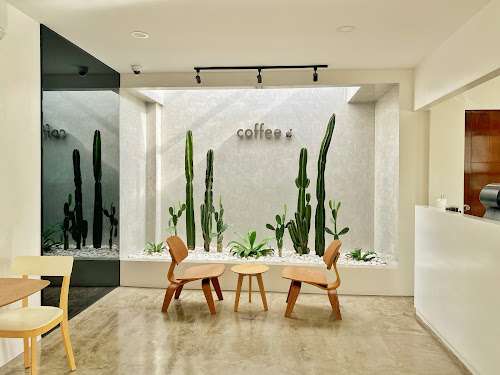 dkpress beverly hills is an emerging attraction in Antipolo, known for its picturesque landscapes and serene ambiance. It's a great spot for nature lovers, photographers, and anyone seeking a peaceful retreat away from the city.
19. Miguel's Garden Cafe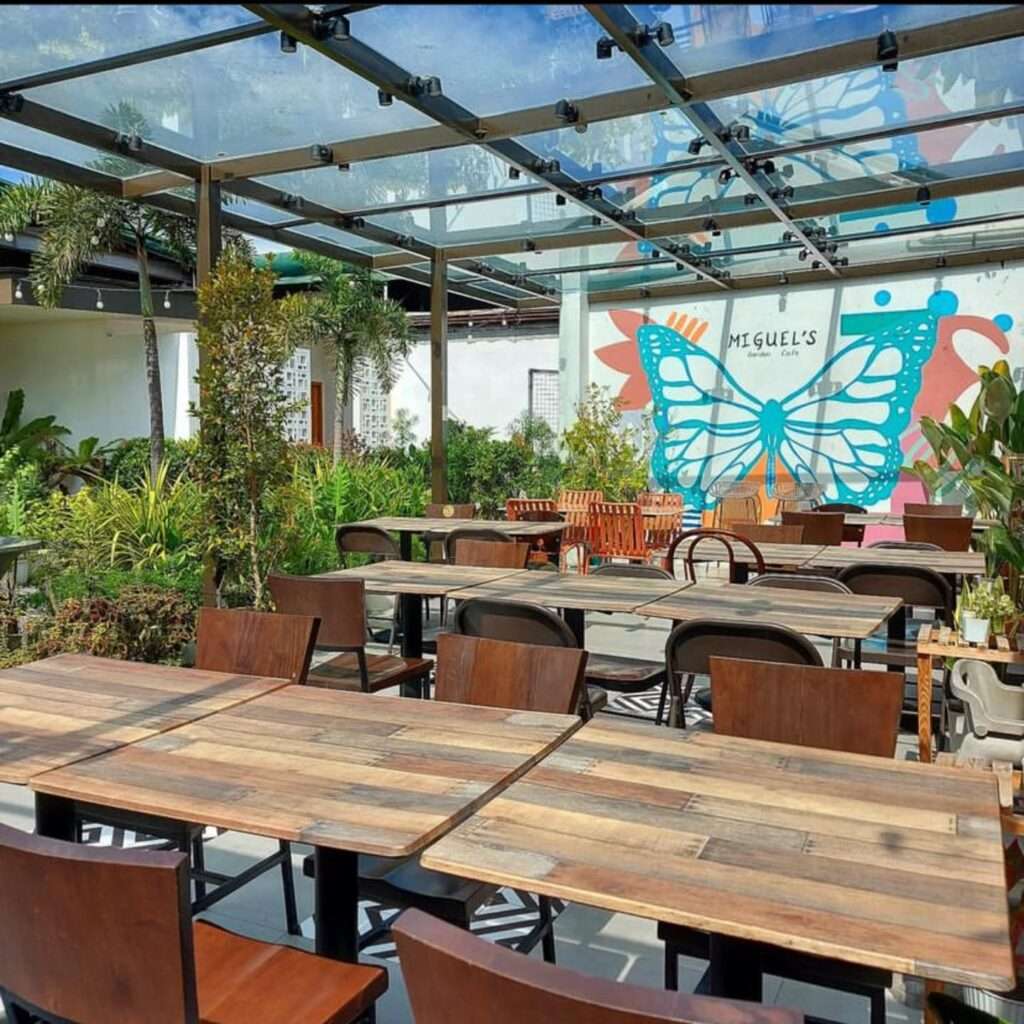 Miguel's Garden Cafe is a hidden gem that offers a relaxing dining experience surrounded by lush gardens. The cafe serves delicious meals made from locally sourced ingredients, giving visitors a taste of Antipolo's culinary delights.
Antipolo, with its blend of cultural heritage and natural wonders, captivates the hearts of all who visit. Whether you seek artistic inspiration, thrilling adventures, or peaceful retreats, this city has something to offer every traveler. So, the next time you plan a trip to the Philippines, make sure to include Antipolo in your itinerary and embark on an enchanting journey filled with unforgettable experiences.