Located in the heart of Central Luzon, Tarlac is a province in the Philippines that offers a rich blend of natural wonders, historical landmarks, and cultural attractions. From adrenaline-pumping adventures to serene spots for relaxation, Tarlac tourist spots has something for every type of traveler. Let's explore some of the must-visit tourist spots in Tarlac that will leave you in awe of this beautiful province.
1. Kart City Tarlac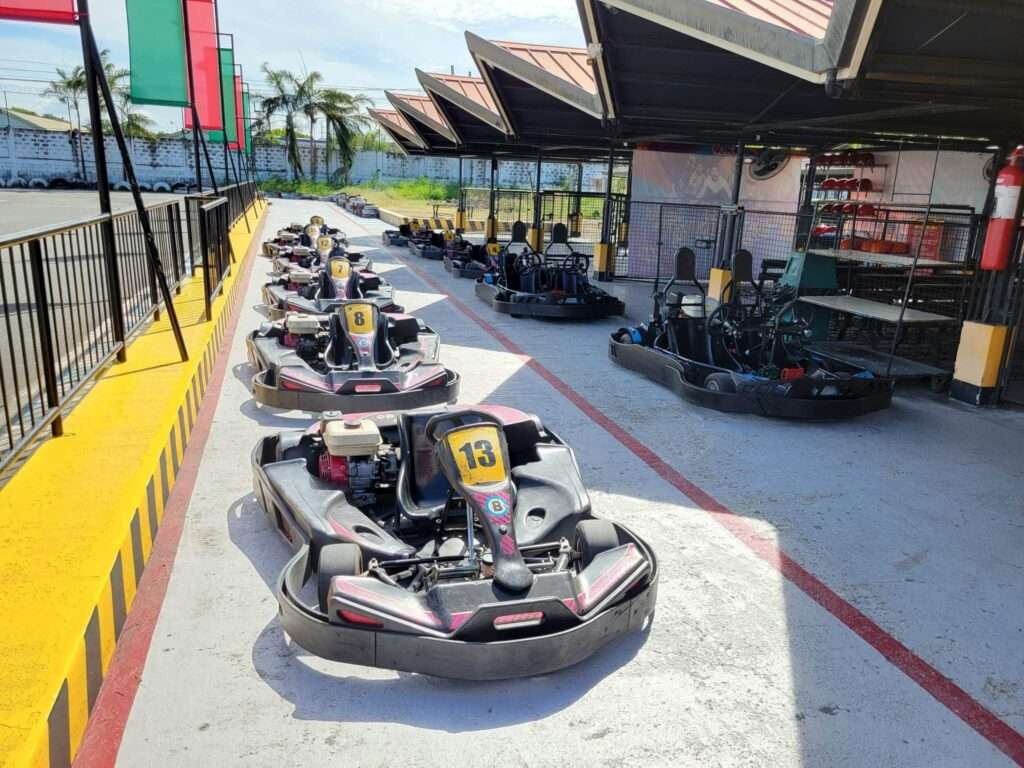 Start your Tarlac tourist spots adventure with a thrilling go-kart experience at Kart City Tarlac. This popular go-karting track offers a challenging circuit and state-of-the-art karts that will satisfy your need for speed. Whether you're a seasoned racer or a first-timer, Kart City Tarlac promises an exhilarating time for all.
2. Mount Pinatubo – Tarlac Tourist Spots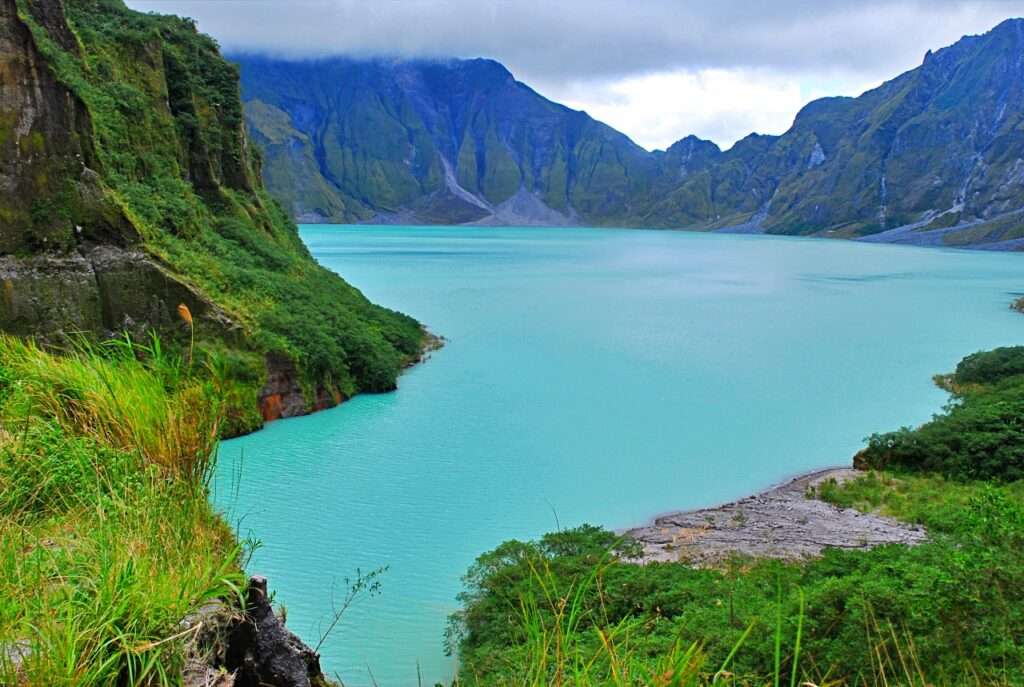 Embark on a thrilling adventure to Mount Pinatubo, an active volcano known for its majestic beauty. Trek through the scenic landscapes of Crow Valley, witness the remnants of the volcano's catastrophic eruption in 1991, and be rewarded with the stunning crater lake at the summit. Mount Pinatubo offers a unique and unforgettable experience for nature lovers and adventure seekers. It is a must visit Tarlac tourist spots for nature enthusiasts.
3. Anzap Twin Falls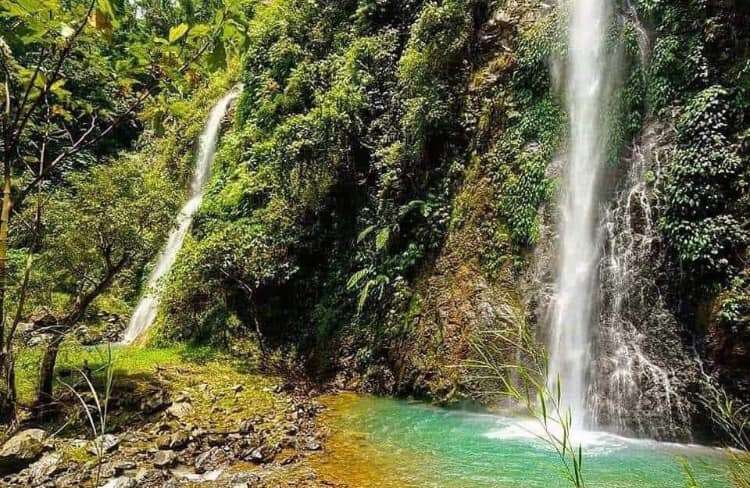 Discover the natural beauty of Tarlac tourist spots at Anzap Twin Falls. Tucked away in San Jose, this hidden gem boasts two cascading waterfalls surrounded by lush greenery. Take a refreshing dip in the crystal-clear waters or simply bask in the tranquility of the surroundings. Anzap Twin Falls is a perfect spot to unwind and reconnect with nature.
4. Limiac Park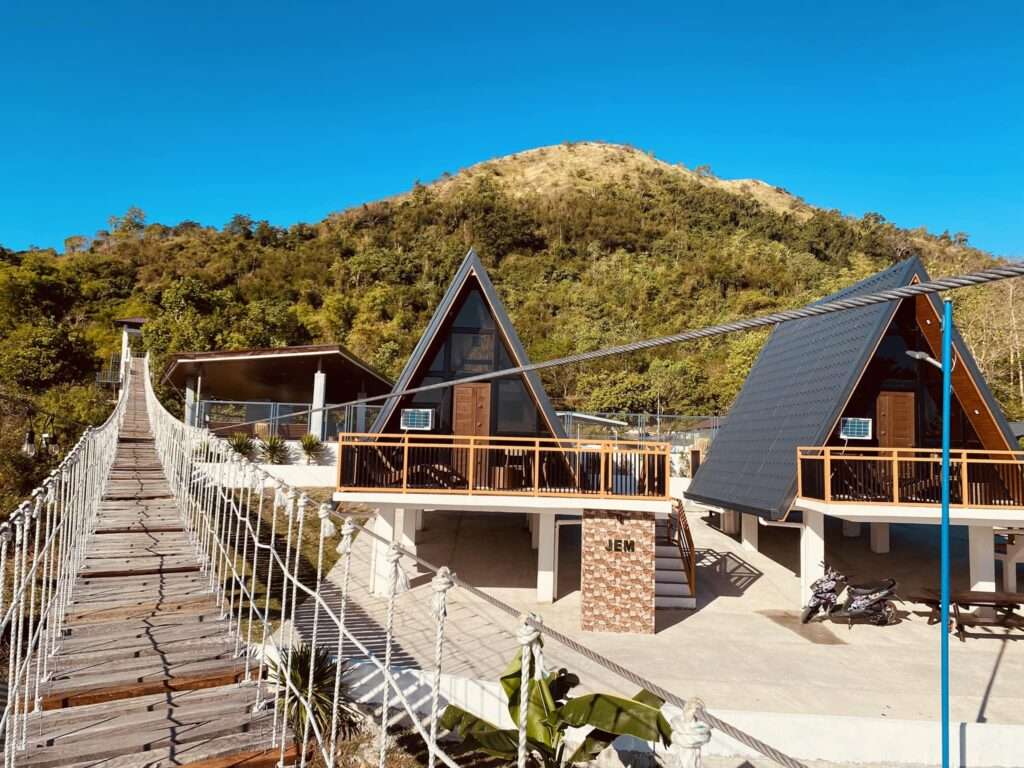 Limiac Park is a haven for nature enthusiasts, offering a peaceful retreat from the hustle and bustle of everyday life. The park features a well-maintained landscape adorned with trees, flowering plants, and manicured gardens. Take a leisurely stroll along the winding pathways and immerse yourself in the refreshing ambiance of the park. Breathe in the clean, crisp air, and appreciate the natural beauty that surrounds you. This park is a relaxing Tarlac tourist spots.
5. Aquino Center and Museum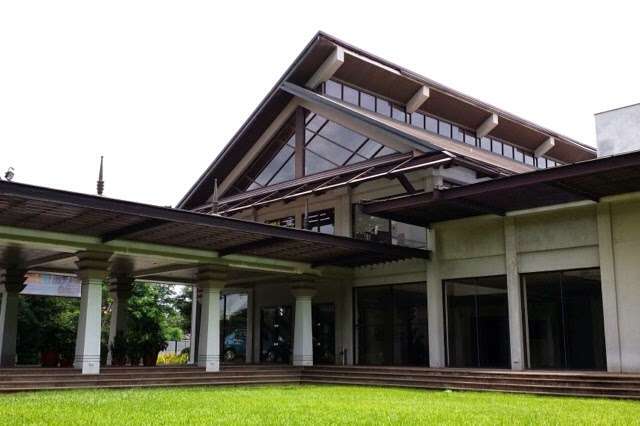 Immerse yourself in the rich history of the Philippines at the Aquino Center and Museum. This cultural institution pays tribute to the late Senator Benigno "Ninoy" Aquino Jr. and his wife, former President Corazon Aquino. Explore their lives through various exhibits, personal memorabilia, and interactive displays, gaining a deeper understanding of their significant contributions to the country.
6. Monasterio de Tarlac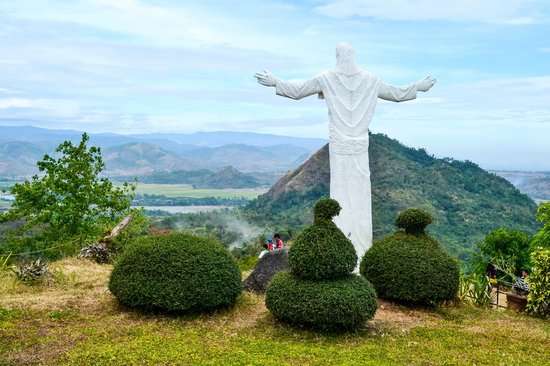 For a spiritual retreat, visit the Monasterio de Tarlac. Nestled on Mount Resurrection, this monastery offers a peaceful ambiance and breathtaking views of the surrounding landscape. Climb the 300-step stairway to reach the towering 30-foot statue of Jesus Christ, known as the Risen Christ. The Monasterio de Tarlac is a place of solace and reflection for both locals and tourists.
7. Capas National Shrine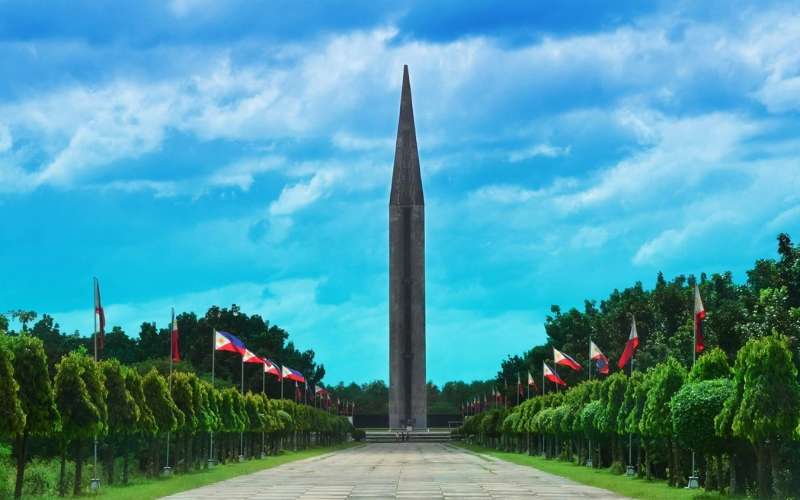 A site of historical significance, the Capas National Shrine commemorates the Filipino and American soldiers who died during the Bataan Death March in World War II. The shrine features a large memorial cross and a museum that showcases artifacts and photographs related to the war. Pay your respects to the fallen heroes and learn about this significant event in Philippine history. This Tarlac tourist spots is definitely for historical soul.
8. Isdaan Village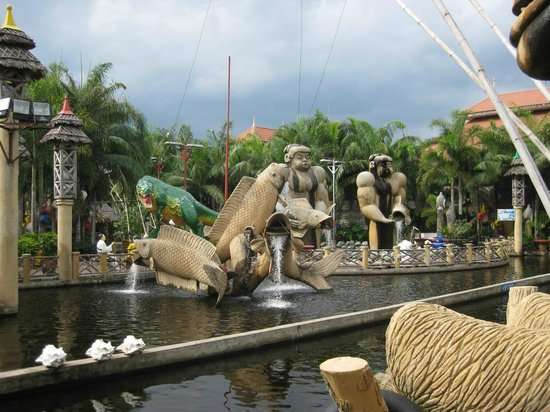 Indulge in a unique dining experience at Isdaan Village. This restaurant and amusement park concept offers delicious Filipino cuisine served in floating huts surrounded by fish ponds. Enjoy live entertainment, feed the fish, and marvel at the larger-than-life statues depicting Philippine folklore and culture. Isdaan Village is a feast for the senses and a great place for family outings. Isdaan Village is a unique Tarlac tourist spots
9. Bamban Museum of History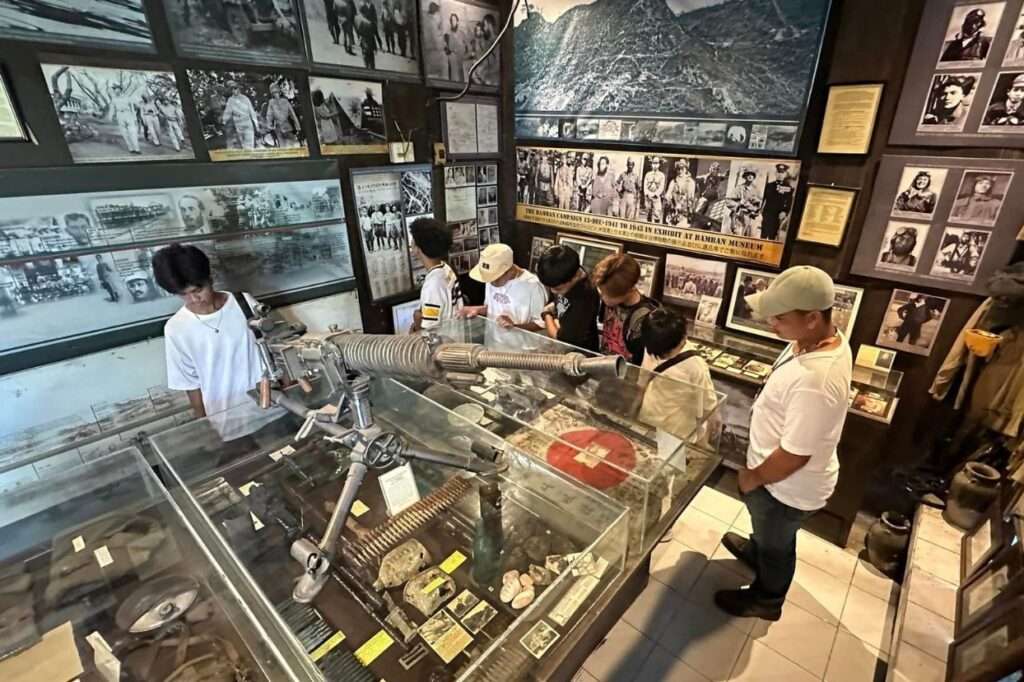 Step back in time at the Bamban Museum of History. This museum showcases artifacts, photographs, and historical documents that depict the rich heritage of Tarlac and its people. Gain insights into the province's past, including its pre-colonial roots, Spanish colonial era, and contributions to the nation's history.
10. Saipan Beach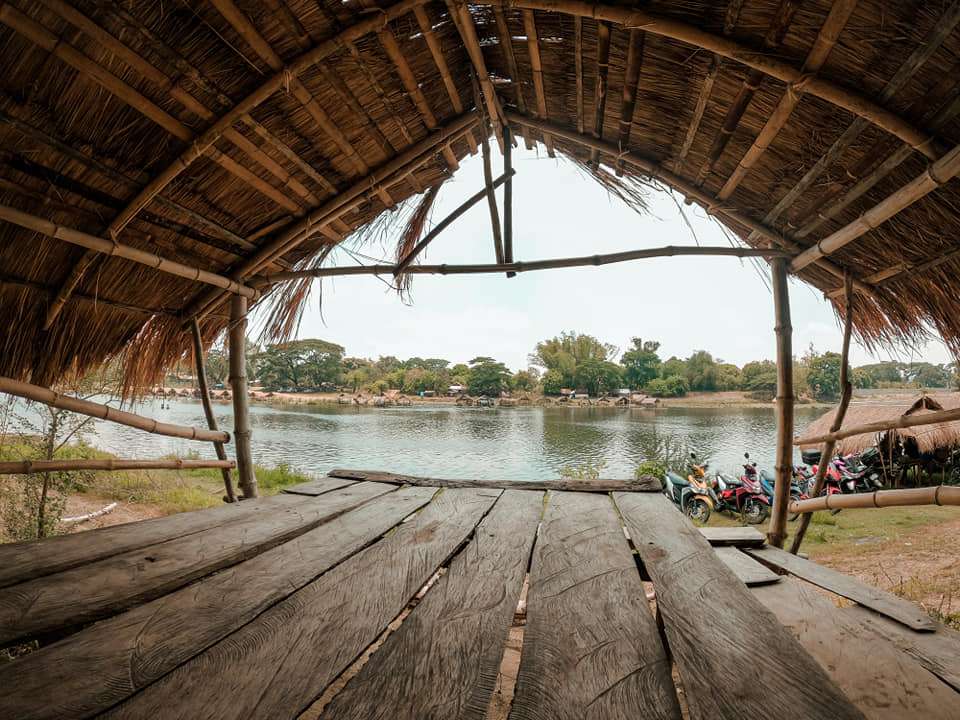 Saipan beach in not literally a beach, it is a riverbank located in San Jose, Tarlac. There are no hotels or resorts here. It is just a plain body of water. Usually the locals are always in here cool off. There are few nipa huts at bamboo rafts to ride on. You can still visit the Saipan Beach to discover another wonderful place in the city of Tarlac.
11. Maria Cristina Park
Located in Tarlac City, Maria Cristina Park is a popular recreational area for locals and tourists alike. The park features beautiful gardens, a lagoon with paddle boats, and various leisure facilities. Take a leisurely stroll, have a picnic, or enjoy some outdoor activities in this scenic park.
12. Mt. Damas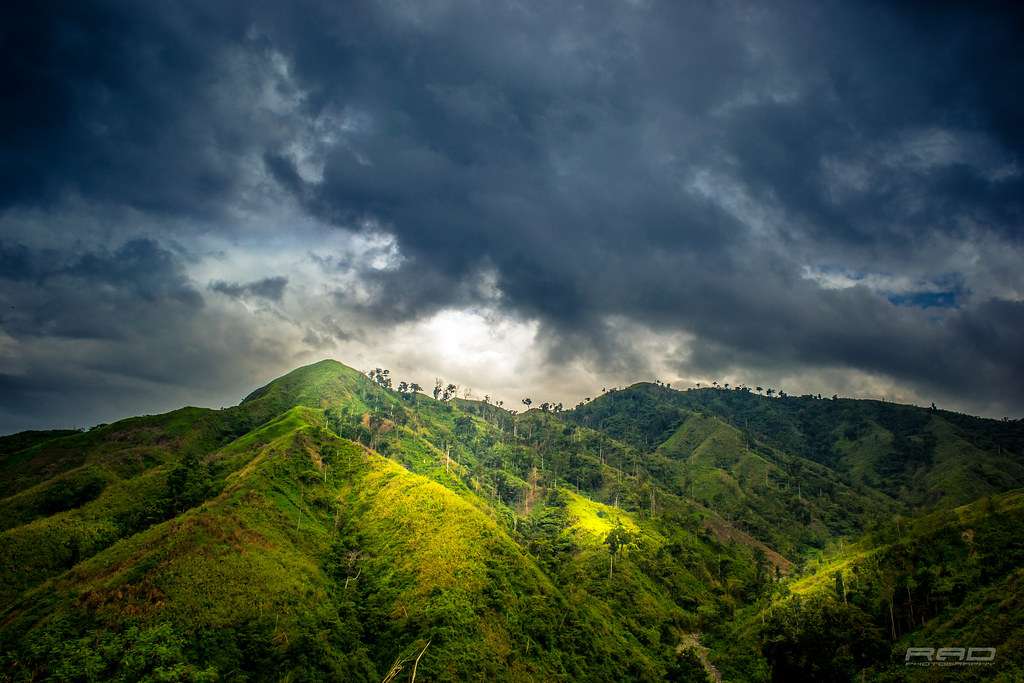 Calling all outdoor enthusiasts and thrill-seekers, Mt. Damas is a must-visit destination Tarlac tourist spots. This mountain offers a challenging yet rewarding trekking experience, with panoramic views of Tarlac's landscapes as your reward. Enjoy the beauty of nature, breathe in the fresh mountain air, and conquer the summit for an unforgettable adventure.
13. Bulsa River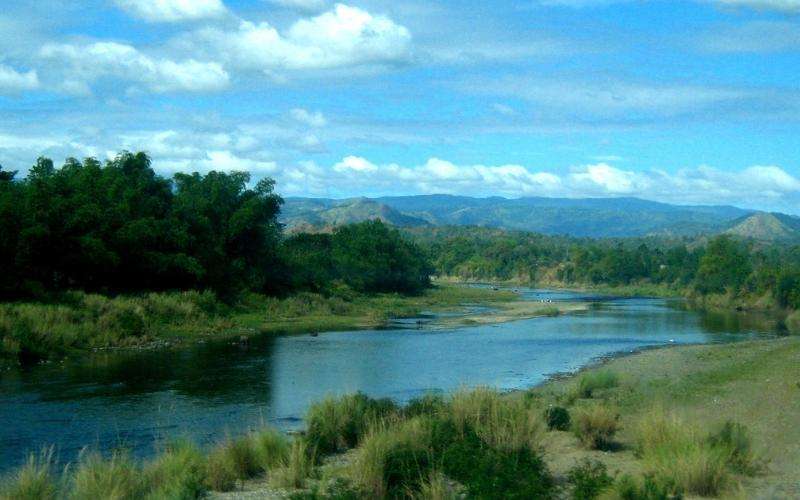 Experience the beauty of Tarlac tourist spots' countryside at Bulsa River. This idyllic spot is perfect for kayaking, river tubing, and other water activities. Immerse yourself in nature as you glide along the river, surrounded by lush greenery and serenaded by the soothing sounds of flowing water.
14. Tarlac Recreational Park

Situated in San Jose, Tarlac Recreational Park is a family-friendly destination offering a wide range of recreational activities. From swimming pools and picnic areas to playgrounds and sports facilities, this park provides fun and entertainment for visitors of all ages. Spend a day enjoying outdoor activities and bonding with loved ones in this sprawling recreational park. A Tarlac Tourist spots for fitness fanatic.
15. JSJ Goat Farm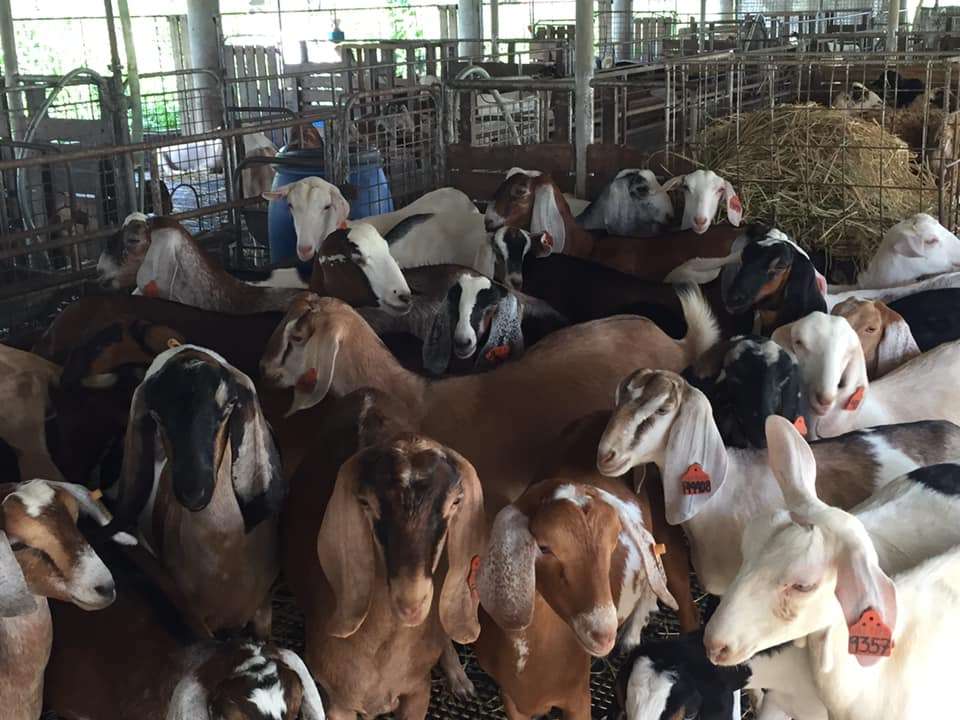 Discover the charm of the countryside at JSJ Goat Farm. This agricultural attraction allows visitors to interact with friendly goats and learn about goat farming. Enjoy feeding the goats, learn about the milk production process, and savor fresh goat milk products. JSJ Goat Farm offers a unique and educational experience for animal lovers and farm enthusiasts.
16. Capas ATV Adventure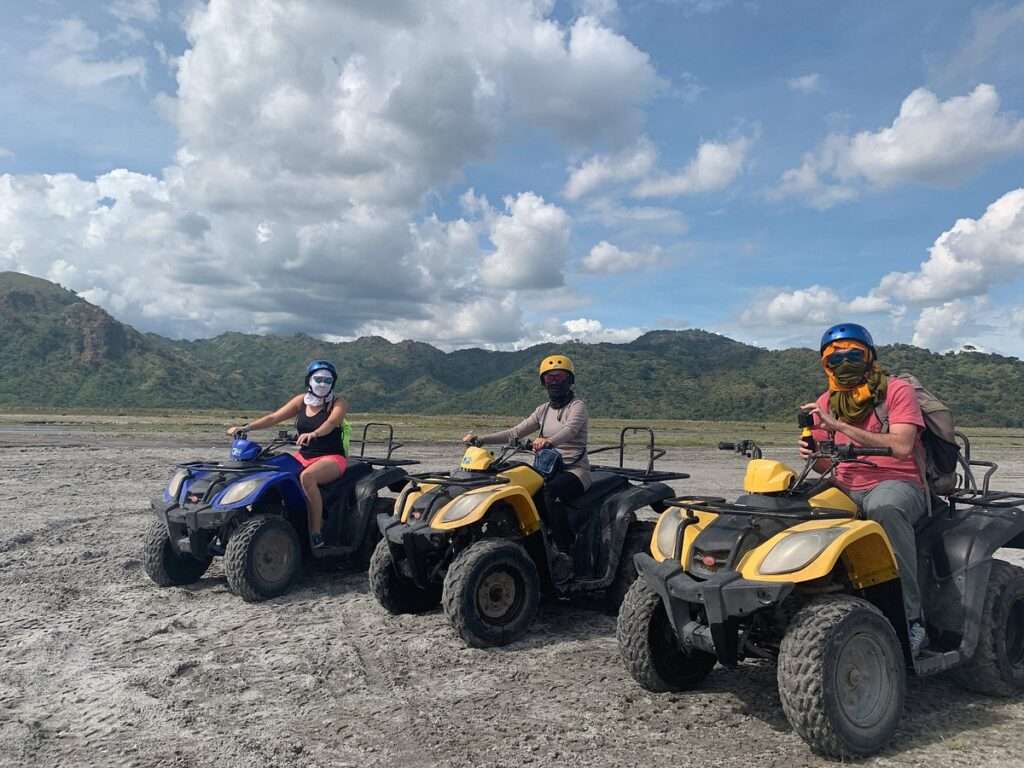 Gear up for an adrenaline-pumping experience at Capas ATV Adventure. Explore the rugged terrains of Capas on an all-terrain vehicle (ATV) and navigate through challenging trails. Whether you're a beginner or an experienced rider, this adventure is sure to get your heart racing and provide an exciting way to explore Tarlac's landscapes. Never miss out this thrilling Tarlac tourist spots!
17. Aquino Ancestral House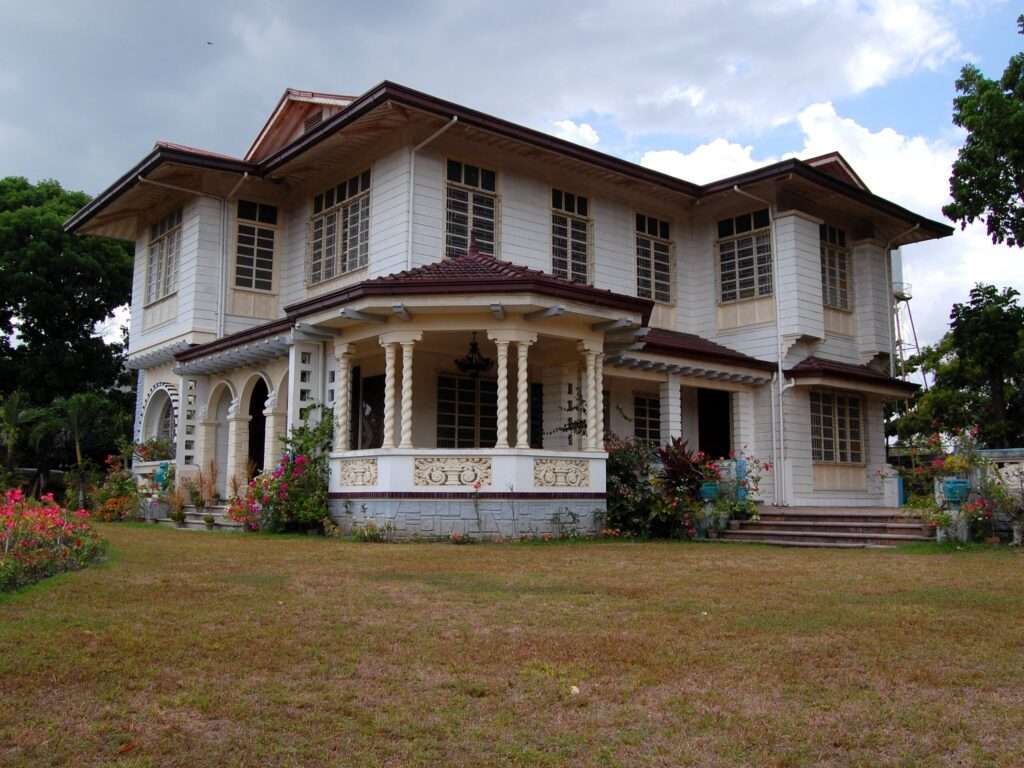 Delve into the history of the Aquino family at the Aquino Ancestral House in Concepcion. This ancestral home-turned-museum offers a glimpse into the lives of the late Senator Ninoy Aquino and his family. Admire the preserved furniture, memorabilia, and personal belongings that reflect the Aquino family's legacy in Philippine politics.
Tarlac is a province that showcases the diverse beauty of the Philippines. From historical landmarks to natural wonders, there is no shortage of tourist spots that will captivate and leave you in awe. So, plan your trip to the different Tarlac tourist spots and explore these hidden gems that make this province a truly remarkable destination.