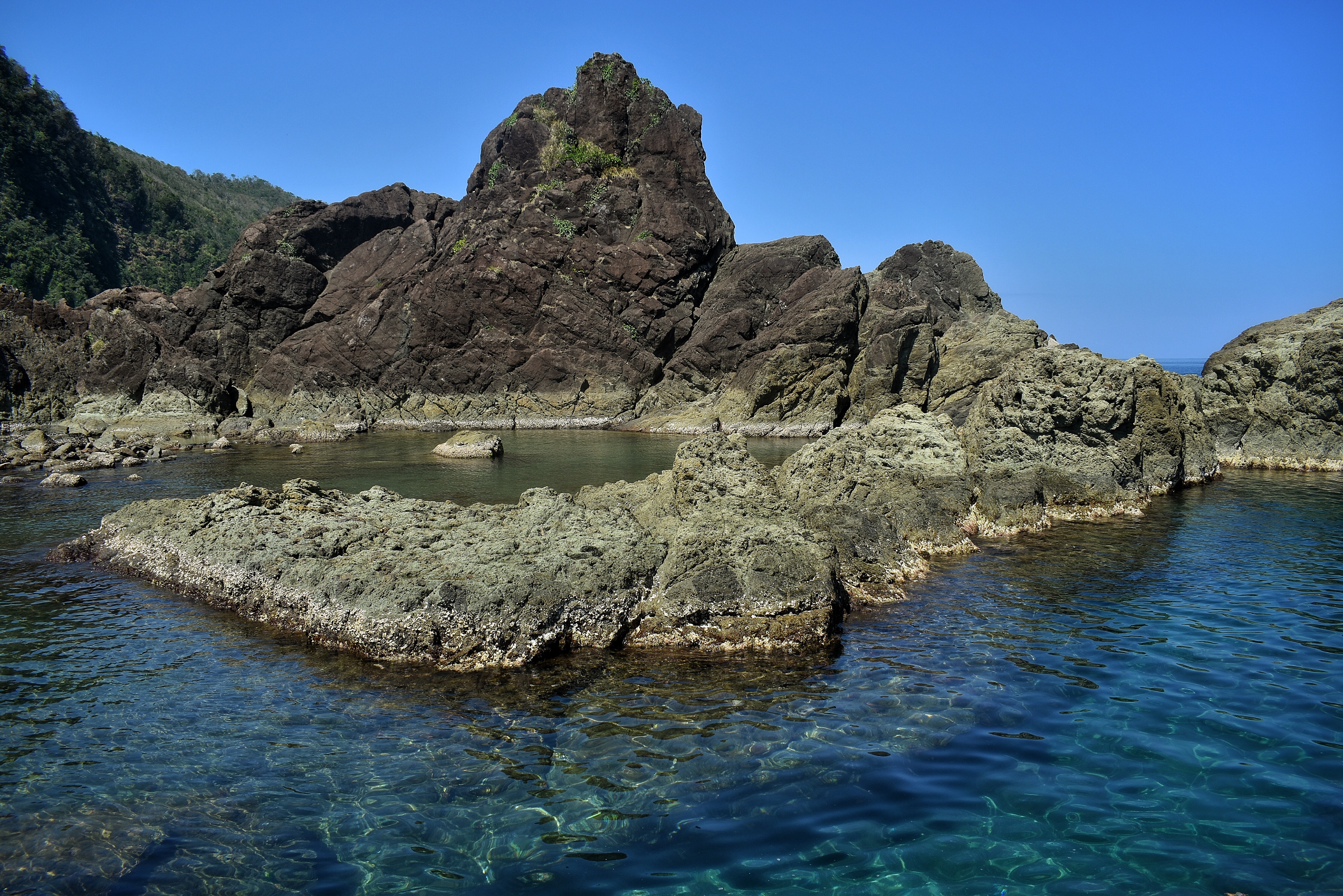 Claveria, located in the northernmost part of the Philippines in Cagayan is home to numerous hidden gems waiting to be discovered. Among its many towns and municipalities, Claveria tourist spots stands out for its breathtaking landscapes and natural wonders. Whether you're a nature enthusiast, an adventure seeker, or simply someone in search of tranquility, Claveria has something to offer for everyone. Let's embark on a journey to explore some of the must-visit Claveria Tourist Spots!
1. Claveria Viewdeck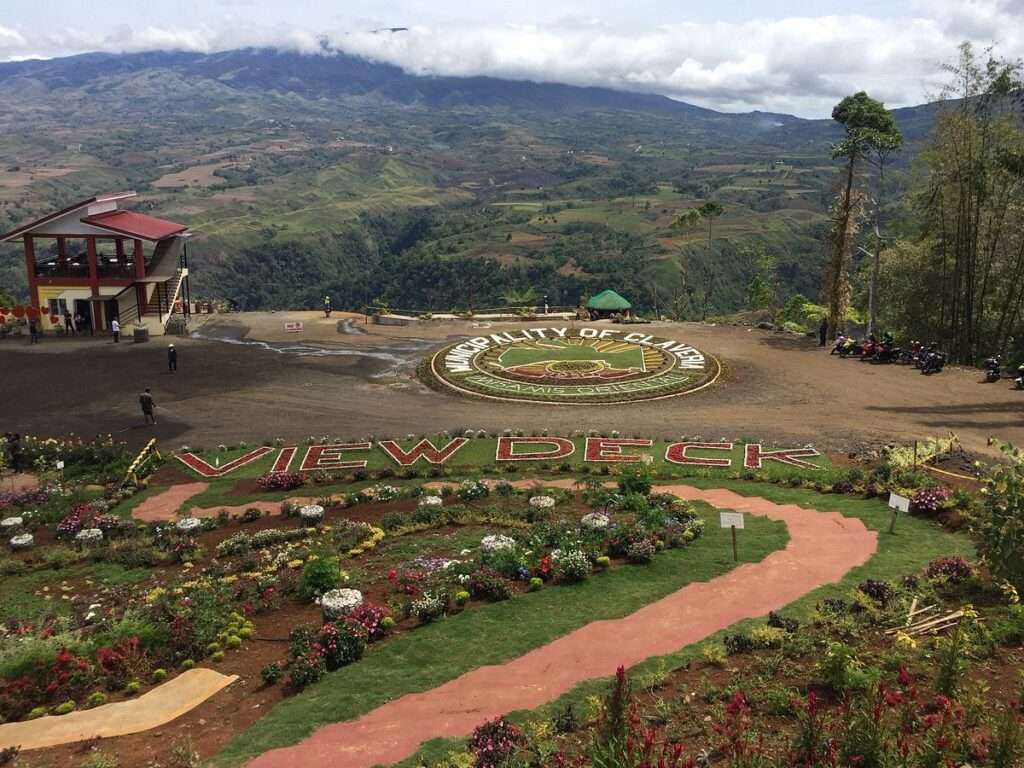 To kick-start your Claveria tourist spots adventure, head to the Claveria Viewdeck. Situated on a hilltop, this vantage point offers a panoramic view of the town's stunning landscape, encompassing the azure waters of the Babuyan Channel and the lush greenery of the surrounding mountains. It's the perfect spot to witness a magnificent sunrise or sunset, providing a breathtaking backdrop for your Claveria experience.
2. Lakay-Lakay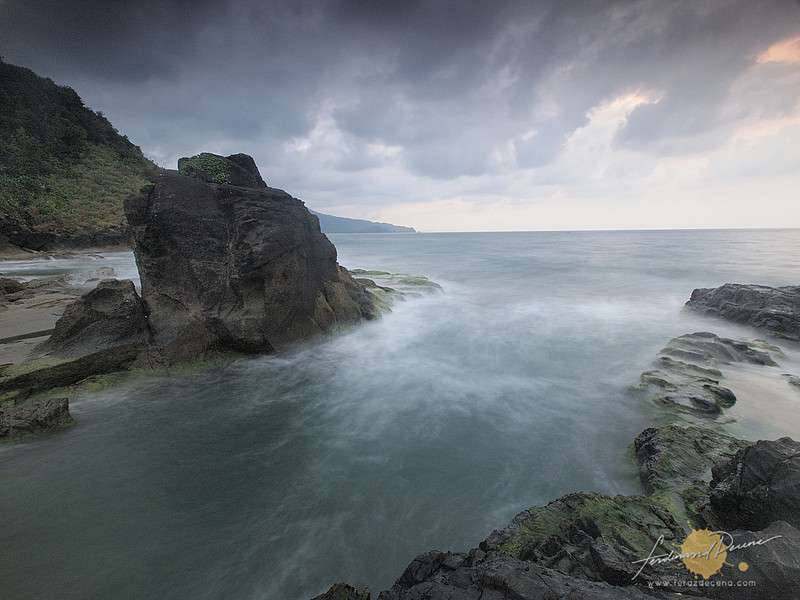 For those seeking a taste of Claveria's rich cultural heritage, a visit to Lakay-Lakay is a must. This cultural village showcases the traditional houses and lifestyle of the Ibanag people, the predominant indigenous group in Cagayan. Explore the intricately designed huts, witness local artisans at work, and immerse yourself in the vibrant cultural traditions of the Ibanag community.
3. Taggat Lagoon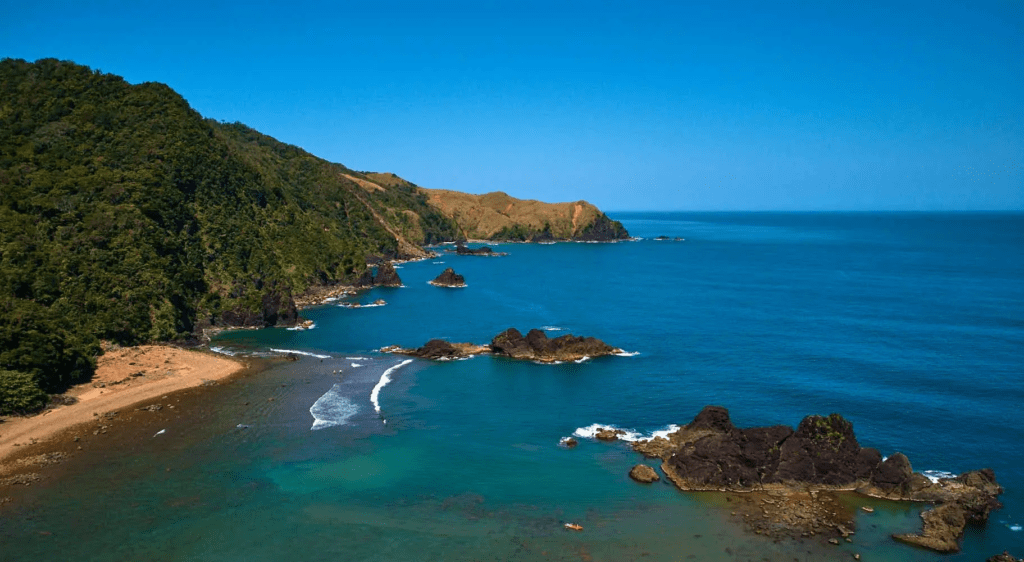 Nature lovers and beach enthusiasts will find solace in the serene beauty of Taggat Lagoon. Its crystal-clear waters and fine white sand make it an idyllic destination for swimming, sunbathing, or simply unwinding by the shore. You can also rent a kayak or paddleboard to explore the lagoon's calm waters, surrounded by lush mangroves and picturesque limestone formations. This is a must-visit Claveria tourist spots
4. Sentinela Cove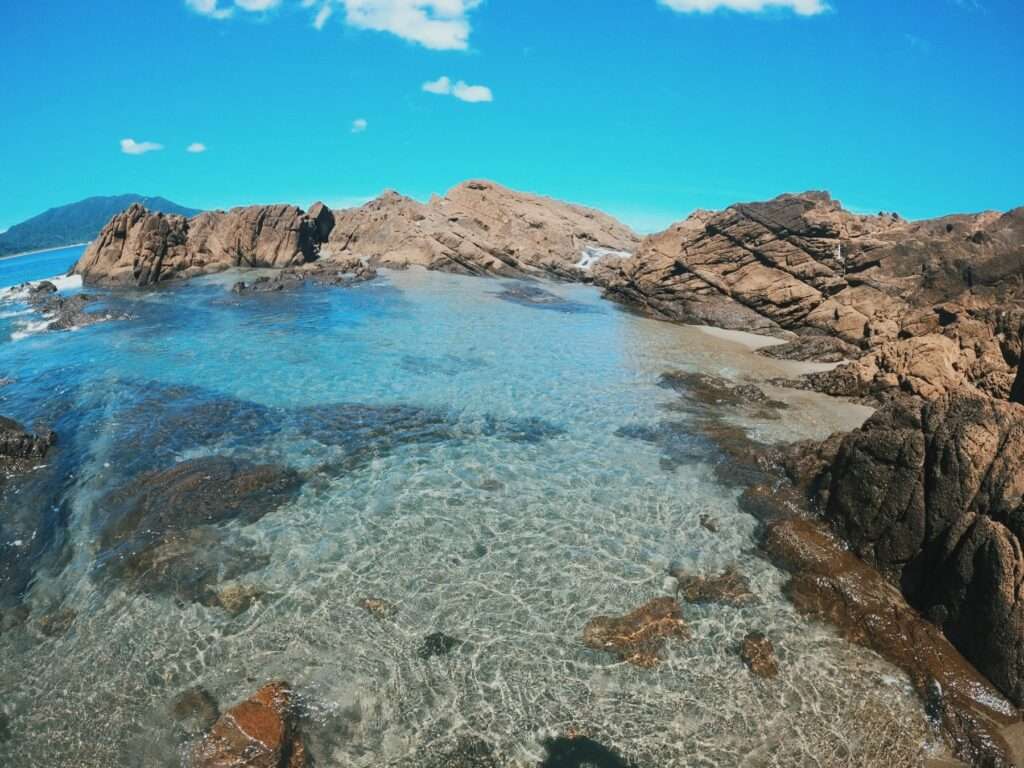 For a secluded coastal escape in you Claveria tourist spots hopping, Sentinela Cove offers a pristine beach experience away from the crowds. Nestled between towering cliffs, this hidden gem features powdery white sand, turquoise waters, and a peaceful atmosphere that will make you feel like you've discovered your own private paradise. Take a leisurely stroll along the shoreline or go for a refreshing swim in the crystal-clear sea.
5. Manong R Beach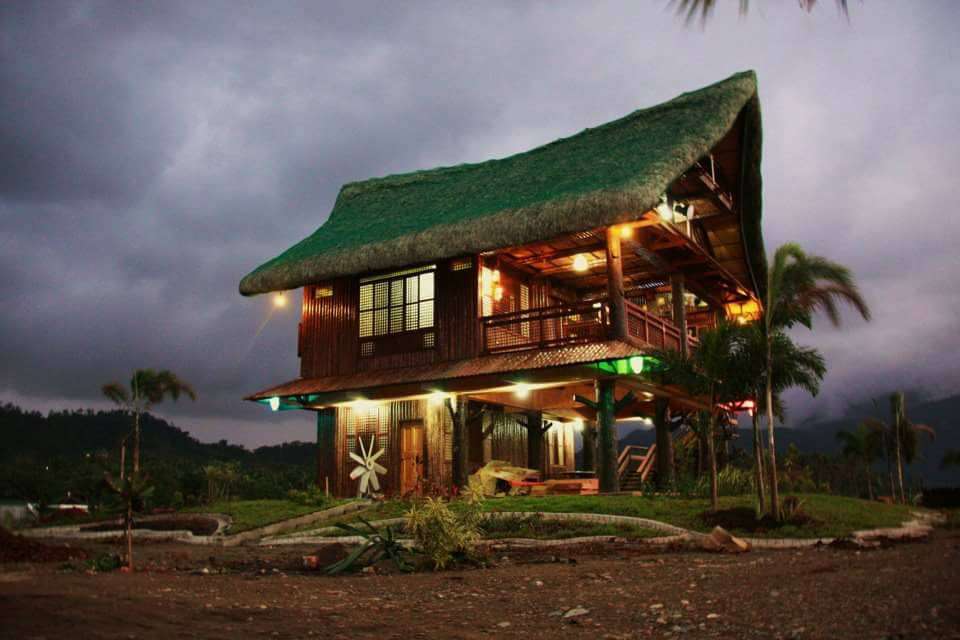 Manong R Beach is another stunning coastal destination in Claveria that should not be missed. Its picturesque coastline stretches for miles, offering breathtaking views of the Pacific Ocean. Feel the sand between your toes as you take a leisurely walk, enjoy a beach picnic, or simply relish the tranquility of the surroundings.
6. Pata Lighthouse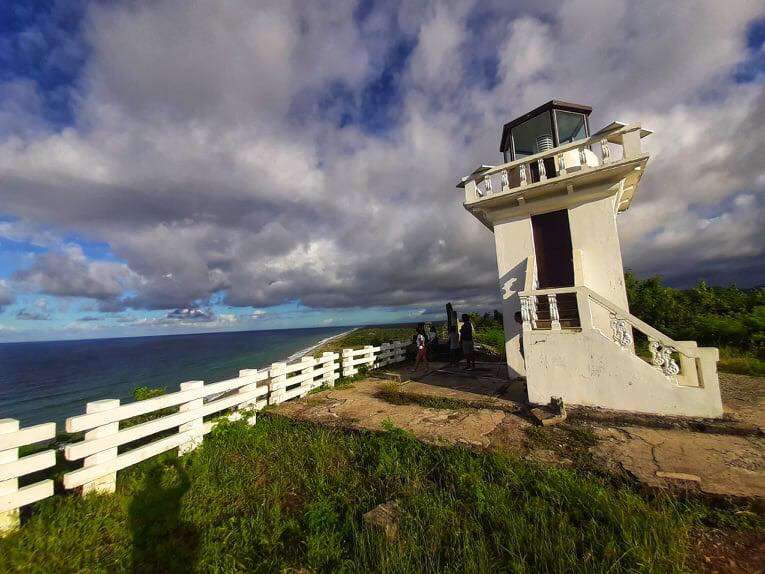 Standing tall on a hill overlooking the sea, Pata Lighthouse serves as a beacon guiding seafarers and visitors to Claveria tourist spots. Its commanding presence and panoramic views of the coastline make it a popular spot for photography enthusiasts and sunset seekers. Climb to the top of the lighthouse for a stunning panoramic view that captures the beauty of Claveria tourist spots from a different perspective.
7. Bantay Abot Cave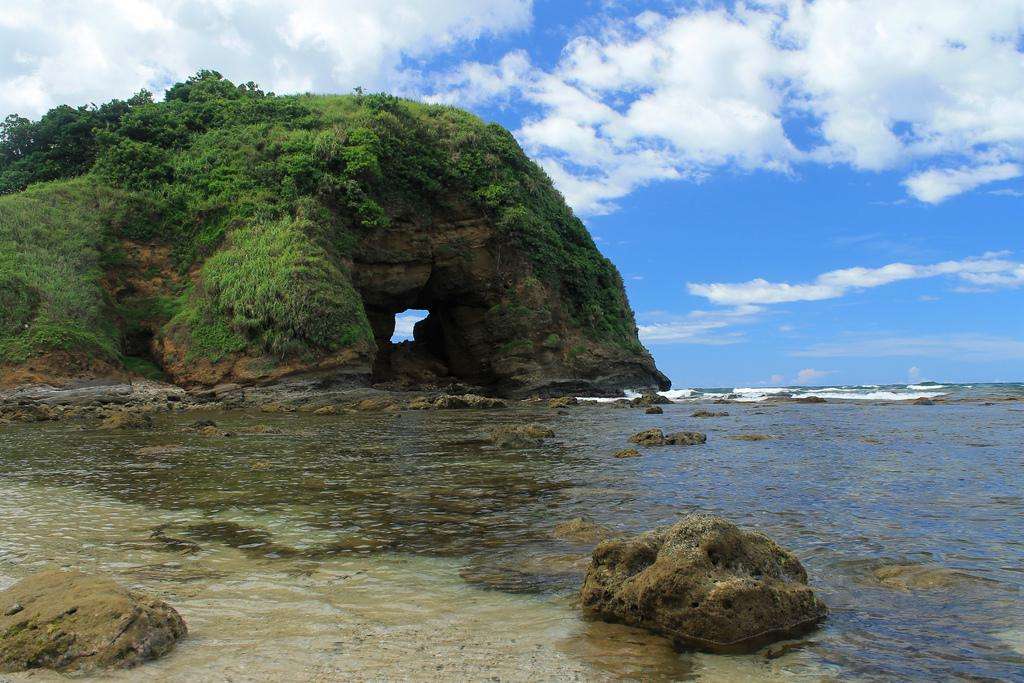 Nature has a way of crafting mesmerizing wonders, and Bantay Abot Cave is a testament to that. Translating to "a mountain with a hole" in the local dialect, this unique rock formation resembles a mountain that has been cleaved in two, creating a large hole. Explore the cave, feel the cool breeze, and marvel at the extraordinary geological formation that has captivated visitors for generations.
8. The Promise Cafe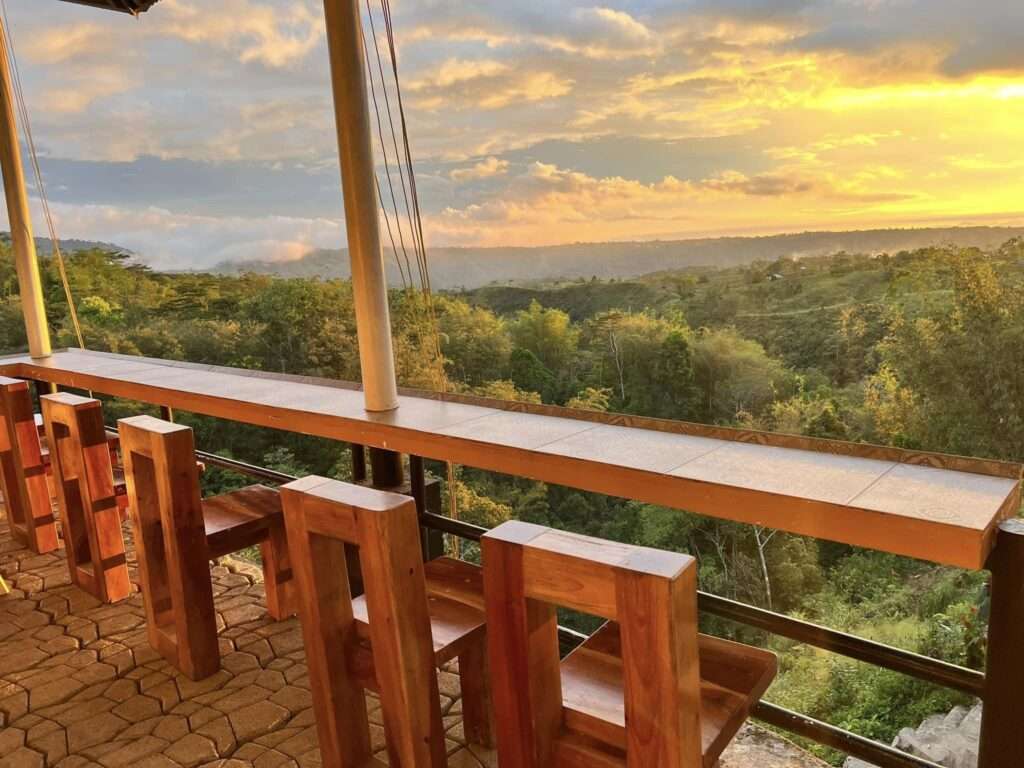 When it comes to satisfying your taste buds, The Promise Cafe offers a delightful culinary experience in Claveria. Known for its warm ambiance and delectable dishes, this cozy cafe serves a variety of local and international cuisine, prepared with fresh and locally sourced ingredients. Whether you're craving Filipino delicacies or international flavors, The Promise Cafe will surely tantalize your taste buds.
9. Hiraya – Claveria Tourist Spots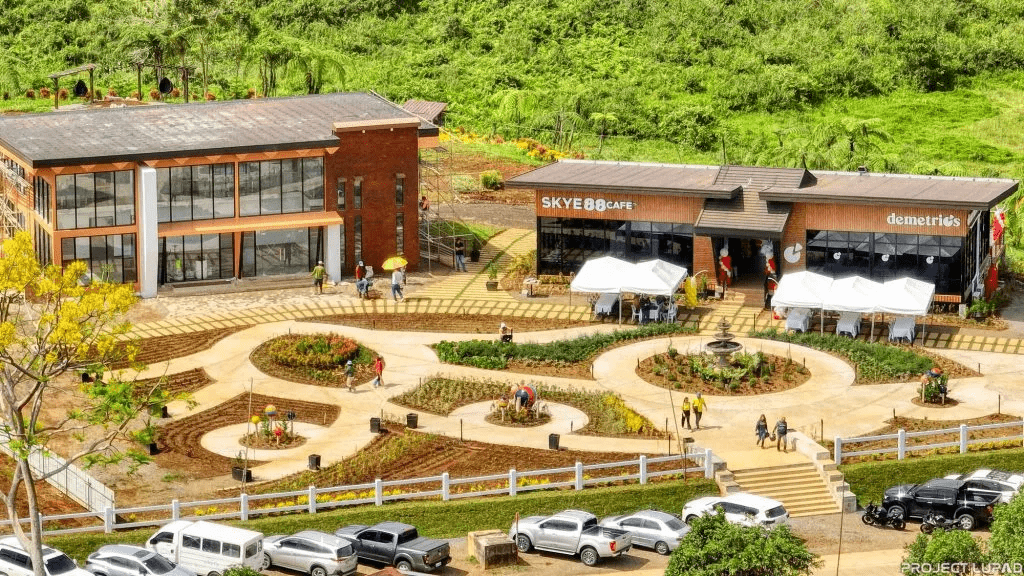 For a unique dining experience, make a stop at Hiraya, a garden restaurant that blends nature and gastronomy. Surrounded by lush greenery, this enchanting eatery offers a serene ambiance and a menu inspired by local ingredients, resulting in flavorful dishes that showcase the essence of Claveria's cuisine. Indulge in a gastronomic journey as you savor the dishes prepared with passion and creativity. This is a newly built Claveria tourist spots
10. Guzmana Avenue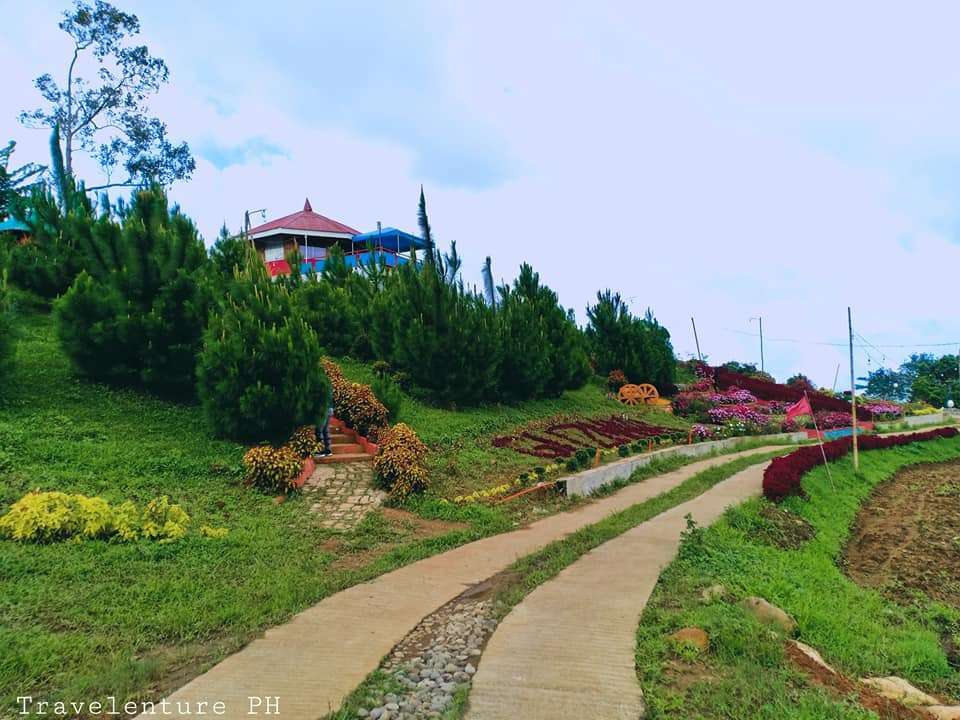 Guzmana Avenue is not only a restaurant, It is a majestic place with a great view and has a good food. They offer breakfast, lunch, dinner, snacks, and coffee. Guzmana Avenue's prime location offers stunning views that add to the overall experience. Make sure to add this list in your Claveria tourist spots adventure!
11. Mary Danielle's Cafe & Resort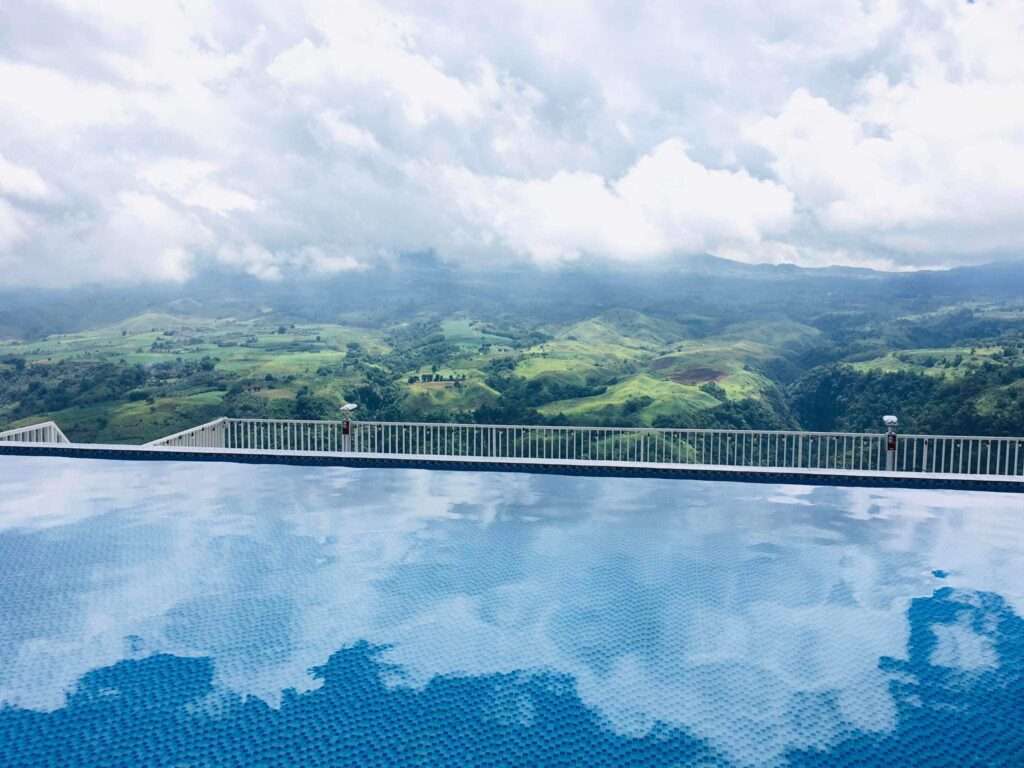 For a relaxing getaway, Mary Danielle's Cafe & Resort offers a serene retreat in the heart of nature. This charming resort provides comfortable accommodations amidst lush gardens and picturesque landscapes. Unwind by the pool, enjoy a refreshing drink at the cafe, or simply revel in the tranquility of the surroundings.
12. Mabnang Falls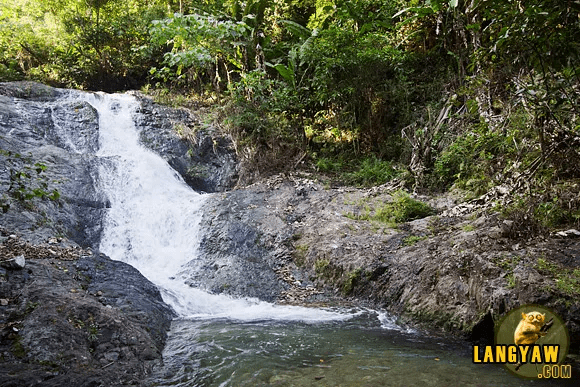 Claveria is blessed with an abundance of waterfalls, each with its own unique charm. Mabnang Falls, Portabaga Falls, and Macatel Falls are among the stunning cascades waiting to be discovered. These natural wonders provide an opportunity for adventure seekers to hike through lush forests, take a dip in refreshing pools, and marvel at the raw beauty of the cascading waters.
13. Portabaga Falls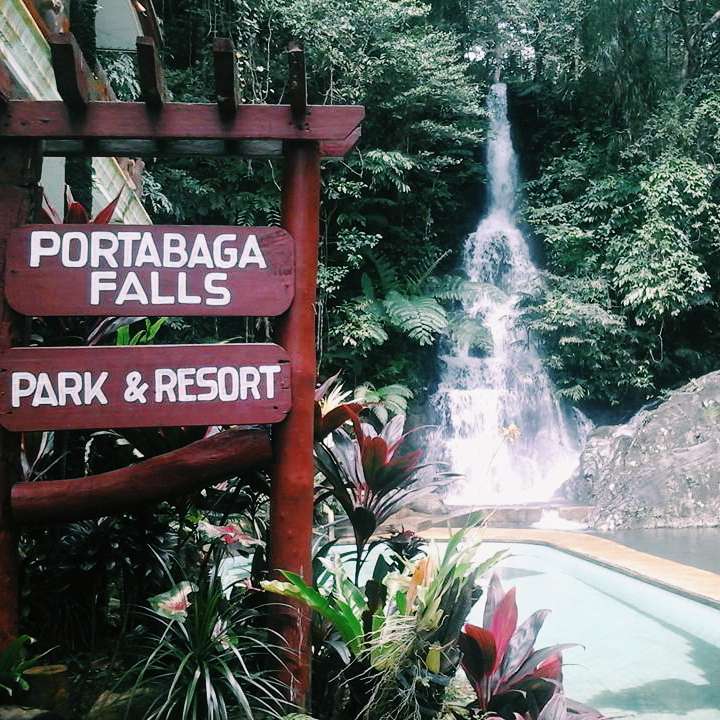 14. Macatel Falls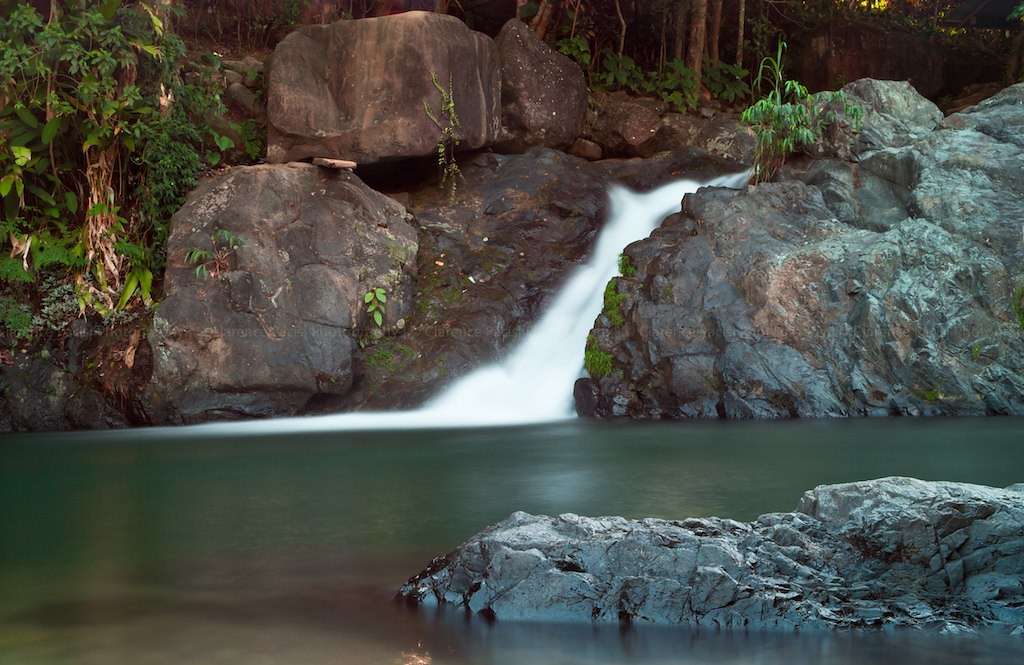 Claveria in Cagayan offers a remarkable array of tourist spots, ranging from breathtaking landscapes to cultural treasures. Whether you're in search of natural wonders, tranquil beaches, cultural immersion, or culinary delights, Claveria has it all. So, pack your bags, embrace the beauty of Claveria tourist spots, and create unforgettable memories in this hidden gem of Cagayan.